Grindstone is an Apple Arcade exclusive puzzler from the same creators of Superbrothers: Sword & Sworcery EP. The latest update to Grindstone is huge, featuring a brand new daily grind game mode and 50 additional levels. That's not all, either. The update also brings a prospector outfit, a pickaxe, and several new gold item blueprints.
If you don't have an Apple Arcade subscription or haven't got round to trying out Grindstone, allow us to explain what it is. Grindstone is a quirky puzzle game with beautiful graphics and gruesome gameplay. You play as a brave warrior who's taken on the responsibility of clearing Grindstone mountain from vicious creeps. If you are wishing for a Candy Crush game with extraordinary violence, Grindstone is the game for you.
It's very easy to sing the praises ofGrindstone. After all, who doesn't like addictive gameplay mixed with a Rick and Morty-like art-style. Instead, let's get into the new update and what it brings to the table.
The daily grind game mode sees a new Shrine of greed appear in hellhole. To compete, you will need to gather the most guts and grindstones from four consecutive levels. Capybara displays all of the top scores on a leaderboard that's refreshed daily.
The daily grind features roguelike gameplay, with a random choice of outfit at the start of each playthrough and a random choice of gear when completing a level.
If you want to see what the new daily grind mode is all about, check out the trailer below.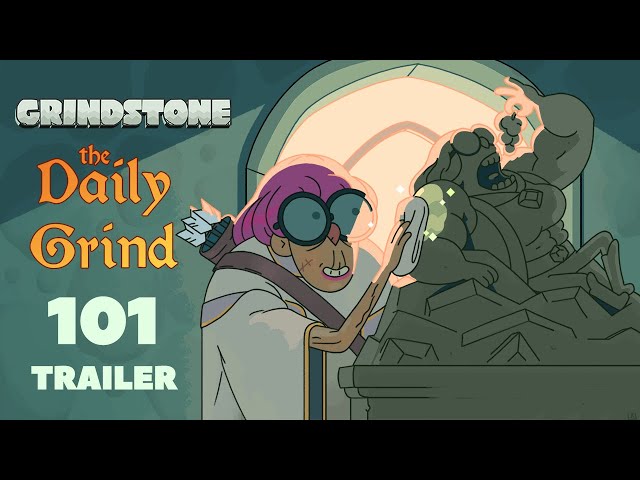 If you have an iOS device and want to know the best games available on the platform, read our best iOS games guide. However, if you fancy reading up about the top roguelikes on mobile, then you must read our best mobile roguelikes guide.