We all know that Mario loves gold coins, but the mustachioed plumber and the other Mario characters have really outdone themselves with his new film. The latest Mario movie box office report brings the film up to $1.3 billion in worldwide ticket sales.
As reported by Variety, the Mario movie overtook Frozen's $1.28 billion to become the second-biggest animated movie of all time. The only film ahead of it in the rankings now is Frozen 2, which grossed $1.45 billion.
The new animation has smashed more records than that too, in spite of poor reviews. It had the best opening weekend of any videogame adaptation, as well as the third-biggest Easter weekend after Batman v Superman and Furious 7. All this success made it Illumination's best opening weekend, the biggest of the year overall, and the third-biggest for any animation, behind classics The Lion King and The Incredibles 2. Mightily impressive, especially given how critical some Mario movie reviews are.d
You can check out the trailer below.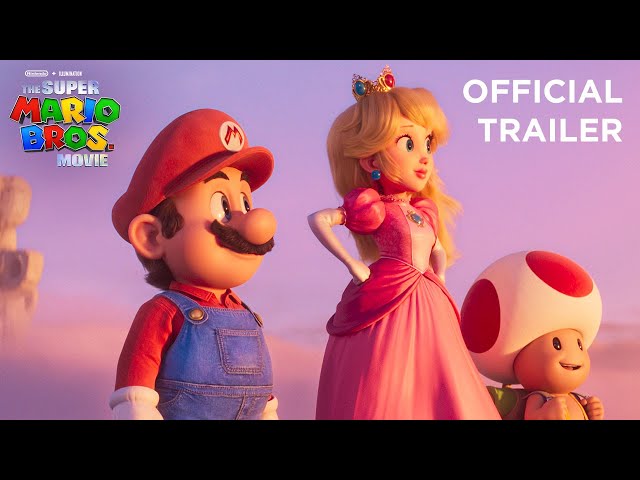 For more beyond the Mario movie's box office success, check out our guides to Mario and Luigi costumes and Mario figures to nab some ideas for a fancy-dress jaunt to your local picturehouse.