Are you waiting for your next toadally tongue-in-cheek action RPG adventure? Well, that wait might have been shortened, at least a little, with the reveal of the A Frog's Tale Kickstarter campaign, which is already on its way to bringing AJ Norman and Mythcarver Games' aspirational amphibian title to PC, and provided targets are met, a Switch version too.
While there's not even a hint of a launch date on the A Frog's Tale Kickstarter campaign page, even the thought of another idiosyncratic Zelda-like experience on Switch is exciting enough to salivate our taste buds for (jumping) frog's legs. You will, however, find a bunch of exciting details about plans for the game's development, including details on quests, controls, and more.
With a final goal of just under $60k, A Frog's Tale is, as of writing, just past the halfway mark. That's a pretty good sign considering the Kickstarter campaign has been live only a few days, and has a whole month left before reaching its conclusion. While nothing is ever set in stone, we're hoping this early momentum doesn't croak anytime soon.
How can I contribute to the A Frog's Tale Kickstarter campaign?
If you want to be part of the exciting process of bringing A Frog's Tale into fruition, you can click here to head over to the Kickstarter campaign and donate. As ever, there are different levels of entitlement for different donations, including the option to be one of the game's many playtesters by parting with $150 dollars. Of course, you don't have to donate, but it might bring A Frog's Tale off the lilypad a little quicker.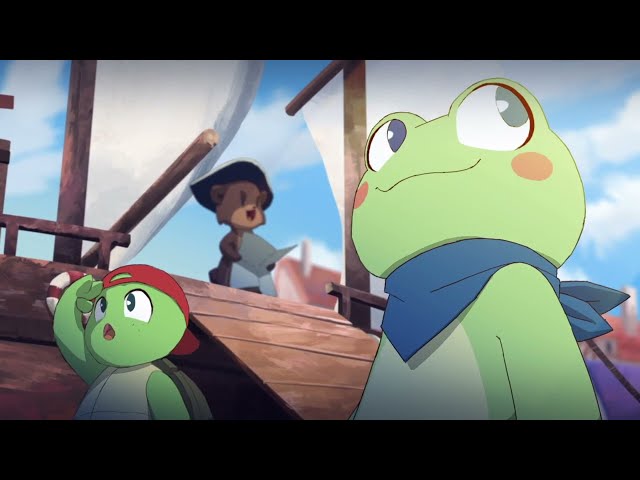 There you have it, all you need to know about the A Frog's Tale Kickstarter campaign. For more adorable animal-filled titles, be sure to check out our picks for the best games like Stardew Valley on Switch and mobile.