It's update time for Netmarble's open-world dark fantasy mobile game A3: Still Alive, and it promises to introduce an array of content to keep all you survivors out there busy, as it includes a new guild boss, various in-game events, and a ton of new limited-time rewards.
As part of the latest A3: Still Alive update, you can team up with your guild members to take on the new guild boss, Maxiella. If you manage to defeat this formidable foe, you can get some great prizes, including a tier five boss sub stat changing stone, a level 220 legendary background fragment, and more.
As for the events portion of the update, you can expect to earn some great rewards in Lucky Dice Season Two, though it all comes down to the roll of the dice. Then, there's the Summon Support Seven Day Check-In event, which gives you the chance to earn some currency, while the Herdis Seven Days Mission event allows you to exchange medals for useful items such as blue diamonds.
When is the A3: Still Alive update?
The A3: Still Alive update is out now, so dive on in and reap the rewards.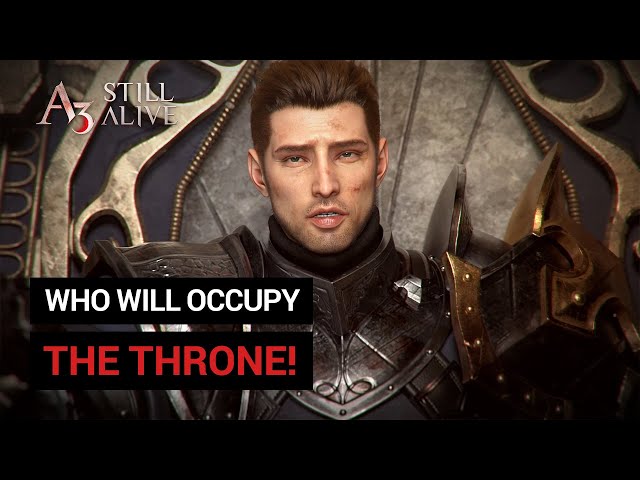 Or, for something different to play, check out our picks for the best mobile RPGs – there's an adventure for everyone.