Law-breakers had better watch out, as Phoenix Wright, the Ace Attorney himself, is back in town with his trilogy of classic titles. The new version of the iconic title replaces a slightly outdated port that was available on iOS with like-for-like copies of the console versions, including touch screen support, and higher quality audio.
The full Ace Attorney Trilogy mobile release is a relief for some fans who were starting to become frustrated with the lack of a reliable English-language port of the courtroom crime-busing title. Now you can jump into the slick shoes of Phoenix Wright just about wherever you feel for a quick case or two, or spend the whole evening delivering justice to Japanifornia.
Following on almost a full year from the release of the last main series Ace Attorney title – check out our The Great Ace Attorney Chronicles review if you missed that – the mobile port of the original trilogy is a positive sign for fans that there's life in the titles yet. With no further news from the series, we're waiting on bated breath to find out when our next new court date might be.
Where can I download Ace Attorney Trilogy on mobile?
You can purchase Ace Attorney Trilogy on mobile via either the app store or the Google play store. The game retails at around $24.99/£20.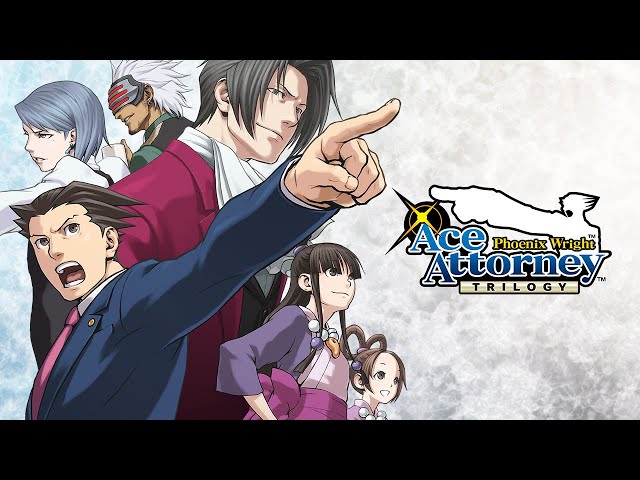 There you have it. All you need to know about the Ace Attorney Trilogy mobile release. If you see yourself as more of a law-breaker than a law-maker, why not take a browse through our list of the best games like GTA on Switch and mobile.