Ace Racer has been tearing up the track since that chequered flag started waving, hitting the massive milestone of over one million downloads since its March 16 release date earlier this month. And, during a pit stop at GDC 2023, the Ace Racer development team parked up to demonstrate its expertise and innovation in the field of mobile game development.
During the GDC event, Ace Racer's senior technical art engineer Cao Baoyong and technical manager Liangzhi delivered a speech on how to achieve high-quality realism in mobile games, discussing their goal of producing a high-quality game experience and graphics to a pocket-sized platform.
The presentation primarily focused on the challenges that developers face when attempting to balance visual art and performance. Baoyong and Liangzhi also provided insights into the optimisation process, discussing how they managed to achieve that smooth, 90FPS experience on mobile while still ensuring high-quality, realistic graphics.
Additionally, Baoyong and Liangzhi shared the Ace Racer team's experiences with pipeline rendering, vehicle scene optimisation, and other optimisation techniques it put in place to ensure that Ace Racer delivers an immersive experience to the players. This speech was met with great enthusiasm from the audience, who were eager to hear more about their experience and learn more from the team's expertise.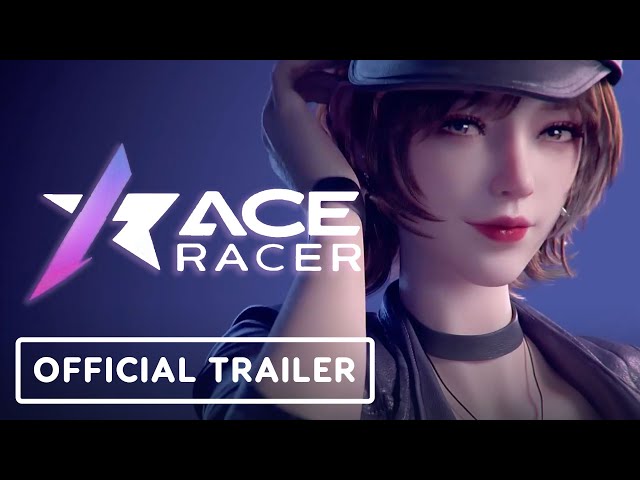 Both during and outside of the GDC panel, the Ace Racer development team expresses its dedication to improving the game and listening to player feedback to keep evolving the experience. It's committed to leveraging the latest technology to provide an even more enjoyable gaming experience for players around the world, assuring that it will continue working towards achieving the best possible user experience through regular improvements and upgrades.
Xiaojun Hui, executive vice-president of NetEase and co-president of NetEase Games stresses that 'we are immensely proud of the Ace Racer team's technical achievement. The team greatly balances high-quality graphics and smooth performance. It is a testament to their dedication and expertise in the industry. We look forward to seeing what the Ace Racer team will accomplish next'.
For more info on the game or to get behind the wheel yourself, head over to the Ace Racer official website or download the game on Google Play or the App Store today. If you've been doing laps around the Ace Racer tracks and your need for speed still isn't quenched, check out our top picks for the best racing games on mobile and the best Switch racing games.