It looks like plenty of you are starting your engines, with Ace Racer pre-registrations breaking one million users ahead of its launch this month. With in-game rewards and customisable options up for grabs for those who pre-register, we can't blame you for jumping in the driver's seat ahead of time.
If you don't know, Ace Racer is an upcoming mobile racer for iOS and Android from the Chinese developer giant NetEase. This isn't just a road racer though, this is land, sea, and air competition all behind the wheel of one vehicle as it transforms thanks to this game's big gimmick, ultimate skills.
Still, just because there are ultimate skills, it doesn't mean this game is in the realm of science fiction. Ace Racer is full of exciting real-world cars, including the Porsche 911, Nissan GTR, and Aston Martin DB11. There are real-life locations too, with California, Shanghai, and Tokyo all waiting to feel burning rubber racing across their asphalt.
As we mentioned earlier, those who pre-register for Ace Racer before release can pick up some snazzy rewards, including fresh paint for the Aston Martin, as well as what is described as 'British campus-style' driving accessories. Having spent a great deal of time on a British campus, I don't know what that could be, but I'm sure it's worth the two minutes it takes to sign up on Google Play or App Store.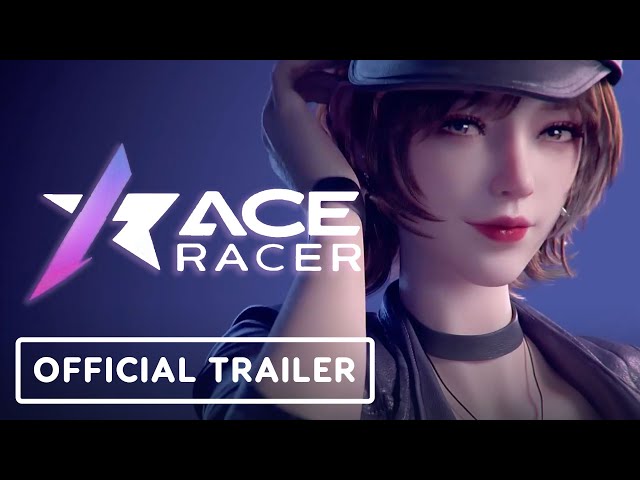 With that, you're up to date on the million users signing up for Ace Race pre-registration. For more high-speed experiences, check out our picks of the best Switch racing games and best mobile racing games.