Nintendo of America announced on Twitter that Advance Wars 1+2 Re-Boot Camp is delayed for the second time. Originally intended to release on December 3, 2021, and then delayed to April 8, 2022, there's now no release date for the game.
A remake of the original two Advance Wars games released on the Game Boy Advance, Re-Boot Camp features upgraded, cartoony graphics. In spite of this, the game does still feature warring militaries. Nintendo of America said that the game is delayed due to current events, clearly taking the invasion of Ukraine into account. There's now no Advance Wars 1+2 Re-Boot Camp release date.
When you do finally get your hands on Advance Wars, it'll also feature online play for the first time. Looking at the silver linings, then, at least this gives developer WayForward some more time to work on the game and get it out in the best possible fashion, hopefully under better global circumstances.
Catch the Nintendo Treehouse Presentation below for nearly 30 minutes of Advance Wars 1+2 Reboot Camp footage, as well as plenty of details on the remakes.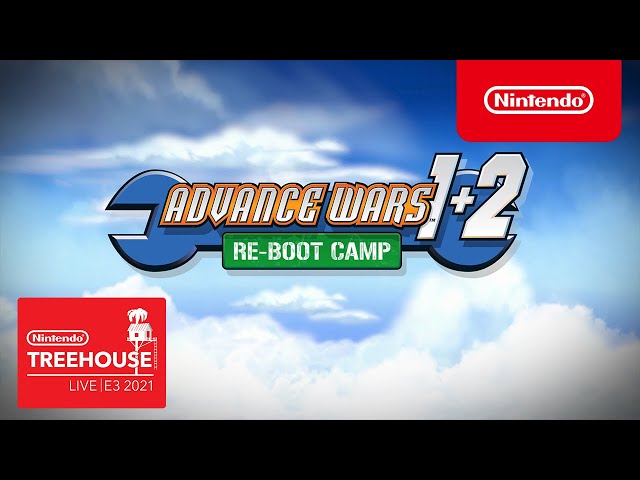 Nintendo Switch owners should also check out our guide to the best Switch Metroidvanias to find more games to fill the time while you wait.