Nintendo of America confirmed in a Tweet released on Friday, that Advance Wars 1+2 Re-Boot Camp has been delayed. Originally intended to release on December 3, it's now listed as Spring 2022. While the game looked fairly far along in development when originally revealed, Nintendo has released no promotional material for the title since E3, not even in the most recent Direct, so a delay isn't entirely surprising.
Advance Wars 1+2 Reboot Camp is a remake of the original two Advance Wars games released on the Game Boy Advance, given shiny new HD graphics, a toyetic art style, and with online mode implemented. The title is developed by WayForward (of the Shantae series, The Mummy Demastered, and Ducktales Remastered), a prolific studio with a string of critically acclaimed titles under its belt.
While we don't know what caused the delay, Wayforward has little experience with online functionality, so there's a chance the additional features need some fine-tuning. Regardless, while it's a shame to see the title slip to next year, taking extra time to polish will hopefully ensure a better final product.
Catch the Nintendo Treehouse Presentation below for nearly 30 minutes of Advance Wars 1+2 Reboot Camp footage, as well as plenty of details on the remakes.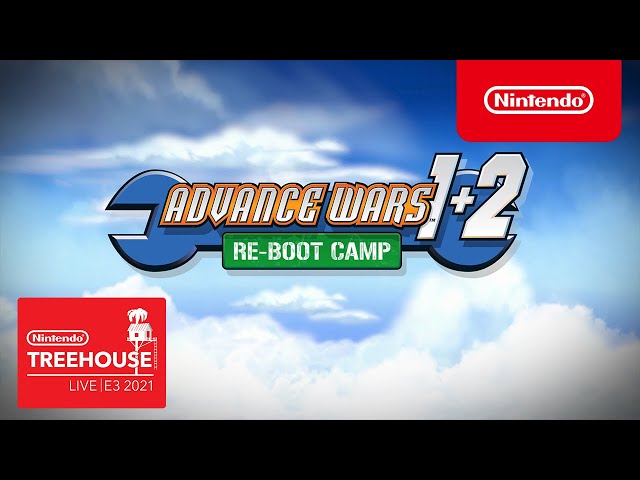 Nintendo Switch owners should also check out our guide to the best Switch Metroidvanias to find more games to fill the time while you wait.