The December Nintendo Indie World Showcase has now ended and a whole slew of fresh indie titles and exciting ports have been revealed. From 2D platformers and puzzle games to life simulators and dungeon crawlers, the Nintendo Switch is set to have an indie-filled 2021.
Perhaps the biggest news of the show was that Innersloth's social deduction megahit, Among Us, is coming to Nintendo Switch today. The game was recently crowned 'Best Mobile Game' and 'Best Multiplayer Game' of the year at The Game Awards 2020. If you're just getting started with it today, you'd be very wise indeed to check out our full Among Us guide.
Beyond that, the Spelunky series is heading to Nintendo Switch next summer. These hard-as-nails roguelikes are as tricky as they are creative, which is to say that they're some of the finest platformers around. Another major announcement was Cyber Shadow, a sci-fi ninja actioner from publisher Yacht Club Games. It's set to arrive on January 26.
The long-awaited Super Meat Boy Forever will finally launch for Nintendo Switch on December 23, while a new title from Creaks developer Amanita Design, the ironically titled 'Happy Game', is due out next spring.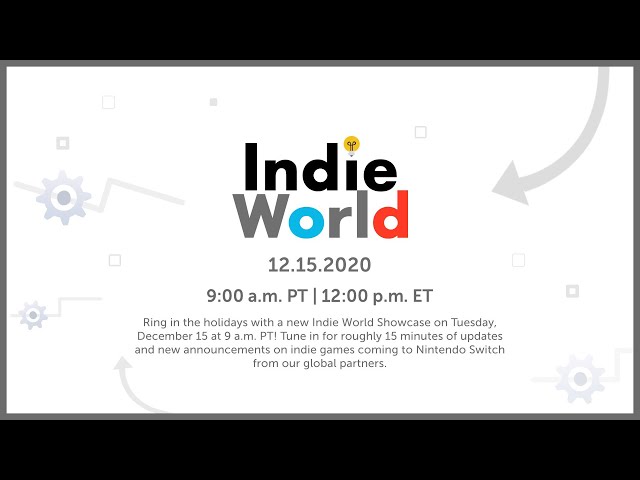 Today's Indie World also revealed that some of Apple Arcade's biggest titles are making their way to Nintendo Switch, including Grindstone (out today) and Alba: A Wildlife Adventure (coming next spring). Check out the full video showcase above to see every new announcement.