NetEase Games has announced its newest game studio based in Barcelona, Spain and Seattle, United States, Anchor Point Studios. The studio brings together veterans from across the industry with the aim of developing action-adventure games for console and PC that push the boundaries of entertainment.
Director and designer Paul Ehreth founded the studio, with over 20 years of experience working on PC and console games like Control and Halo. Additionally, head of operations Pere Torrents' past work consists of Ghost of Tsushima, Red Dead Redemption 2, and The Division.
The main hub for Anchor Point Studios is Spain, but the studio is hiring across Europe and North America for various roles working either in the office, remotely, or in a hybrid capacity. Paul Ehreth said, "We're so excited to officially drop our anchor in Barcelona, the hometown of my great-grandparents, and start building a strong team for our journey of exploration together with NetEase Games."
President of global investments and partnerships at NetEase Games Simon Zhu said, "At NetEase Games, we believe in giving creators the ability to build games of lasting quality that will be played for many years to come. We know Anchor Point Studios is reaching for the stars and we'll make every effort to help them get there."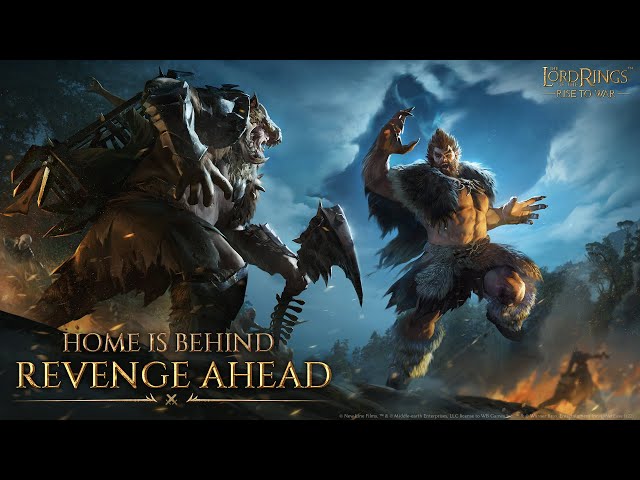 That's everything we've got on Anchor Point Studios. If you're interested in new games, check out our Afterimage Switch review, Trinity Trigger Switch review, and Nuclear Blaze Switch review. Or, if you like a good bit of gacha, check out our Honkai Star Rail review and Honkai Star Rail tier list.