Rovio has announced that it plans to remove Angry Birds from Google Play. Now known as Rovio Classics: Angry Birds, the game launched in 2009 and is the first in the Angry Birds franchise. It's arguably one of the most recognisable mobile games ever made and kickstarted a huge multimedia franchise including spin-off games and movies.
According to the company's tweet, Rovio will unlist Rovio Classics: Angry Birds from the Google Play store on February 23 and rename the game to Red's First Flight in the Apple App Store pending further review. The studio says that this decision is based on "the game's impact on [its] wider games portfolio" after reviewing Angry Birds' business case.
If you're a big fan of the birds and their adventures, don't worry too much as the game will still be playable on all devices that it's downloaded on. Rovio also said, "we are extremely grateful to the Angry Birds fans who have shown their love of the brand and this game from the beginning."
Angry Birds as a franchise is still going strong and fans can continue to slingshot colourful birds at piles of pigs in its other titles like Angry Birds 2, Angry Birds Friends, and Angry Birds Journey.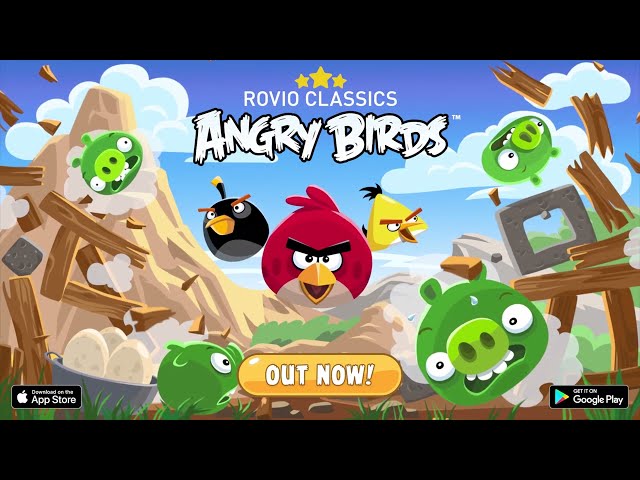 That's everything you need to know about Rovio's decision to remove Angry Birds from Google Play. If you want to reminisce about the original squad, check out our guide to the Angry Birds characters.