We all have our dreams, right? Well, mine has always been to see a holographic dog play guitar on a stage in Tokyo. Sadly, I didn't get to go when the Animal Crossing and Splatoon concert took place in October, but we can all relive it through the magic of YouTube.
Nintendo has uploaded the hour-long Animal Crossing and Splatoon concert so we can all get a glimpse at K.K. Slider DJing his heart out (he doesn't actually play guitar at this one, sadly), before the Splatoon 3 idols Frye and Shiver bring the energy up a notch. It's pretty wild stuff, but well worth a watch for any fans.
The crowd is loving it all the way through, jamming out to tunes from the Splatoon 3 soundtrack and Animal Crossing classics. This comes after a Kirby concert with a live performance of Green Tree Memories for the 30th anniversary. It sure is wonderful to see Nintendo commemorate its excellent videogame soundtracks this way.
Animal Crossing + Splatoon concert
You can check out the Animal Crossing and Splatoon concert below.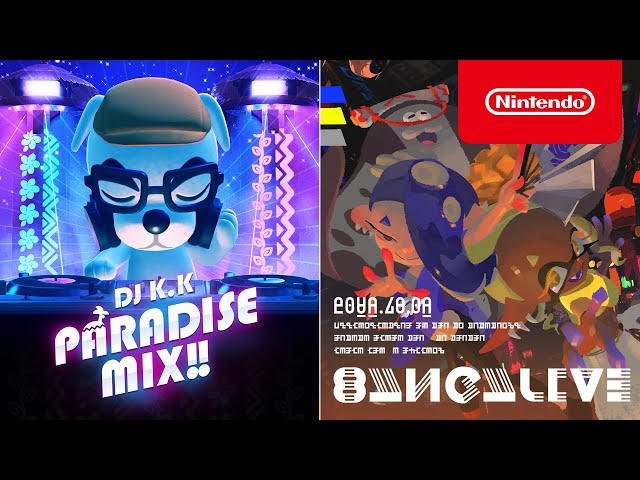 For more, check out our guide to the best portable gaming consoles for some Christmas tech advice.