In the first game, we have Callie and Marie, a.k.a the Squid Sisters. In Splatoon 2, we have Pearl and Marina, a.k.a Off The Hook. But who are the Splatoon 3 idols? Well, they're no longer a duo, they're actually a trio, which in turn changes the way Splatfests work. You can find out more about it in our Splatoon 3 direct roundup.
Head below to learn about the new Splatoon 3 idols, or head to our Splatoon 3 review to see if it's worth picking up. If you're a big fan of the game's music like me, check out our feature on the Splatoon 3 soundtrack for a deep dive into the varied and eclectic tunes the series is known for.
Who are the Splatoon 3 idols?
The new Splatoon 3 idols are Frye, Shiver, and Big Man, who make up the band Deep Cut. The trio host the Anarchy Splatcast, which gives info on battle stages and other news bulletins. Luckily, these updates can now be in the background. Instead of interrupting your play, they just appear at the top of the screen as text boxes.
We also know that Callie and Marie from the previous two games are making a return as central characters in the story mode Return of the Mammalians. You can check out the new Deep Cut track at the end of the Splatoon 3 direct below.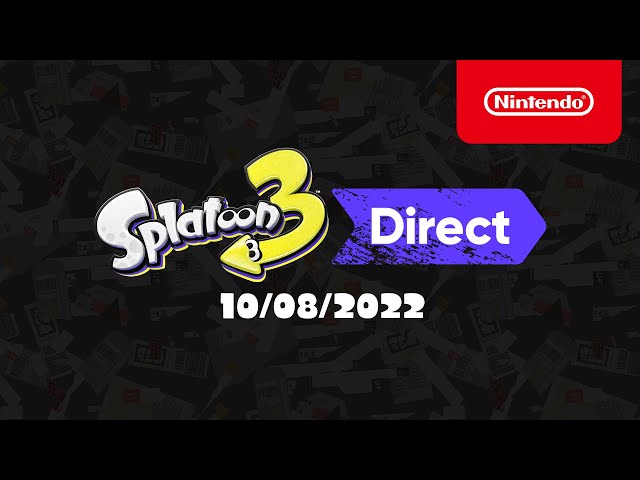 Who are the other Splatoon idols?
In the first Splatoon game for the Wii U, the idols are the pop duo the Squid Sisters, made up of Callie and Marie. The two cousins hosted the Inkopolis news show, updating you on all the latest game modes. They both play prominent roles in the following game.
In Splatoon 2, the idols are the duo of Pearl and Marina, known as Off The Hook. They took over presenting the news show, and create pop songs that feature in-game. They're so popular that they've even done real-life concerts.
That's all we've got on the Splatoon 3 idols, but be sure to check back for more info when it arrives. Check out our Splatoon 2 Octo Expansion guide if you're giving it a go now it's on Nintendo Switch Online as part of the expansion pack.