Animals are amazing. There's nothing quite like the love of a pet, and we should know, between the Pocket Tactics team, we have three ferrets, four dogs, a couple of bunnies, and an adorable kitten known as Xiao (AKA, Lil Grem). So it goes without saying that we love games dedicated to the beautiful creatures of the world.
Therefore, it's no shock that we're thrilled to tell you that the Animal Shelter Simulator release date is here, and this adorable game just melts our hearts. It's especially close to my heart as an individual, as it's all about helping strays and rescues, and both of my bois are rescue dogs.
In Animal Shelter Simulator, you're responsible for every aspect of their lives, these wonderful animals look to you for guidance and protection, and it's up to you to provide it for them. As an animal rescuer, you must clean your new companions, take them for those all-important walkies, and help them find their forever home.
Over time, you can expand your operation so that you can help even more of your four-legged pals find their humans. Oh, and it's not just dogs, you can help out those purrfect felines, and bouncing bunnies.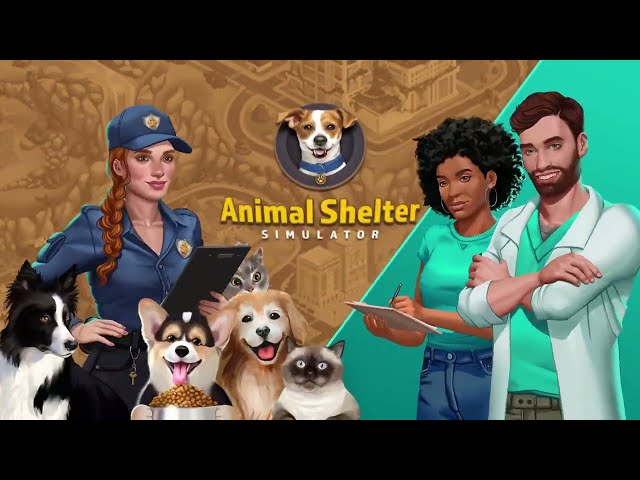 What are the Animal Shelter Simulator platforms?
You can download Animal Shelter Simulator through both the App Store and Google Play.
For even more wonderful titles like this, you can check out picks for the best animal games on Nintendo Switch and mobile.