EA is shutting down both Apex Legends Mobile and Battlefield Mobile in a move that marks a dramatic shift in the company's mobile strategy. Apex Legends Mobile launched just last year, and, besides having mobile exclusive heroes Fade and Rhapsody, it boasts the Apple Game of the Year 2022 accolade and recently hit $40m in revenue. The Apex Legends Mobile and Battlefield Mobile cancellations also mean the closure of Industrial Toys studio.
In an official statement, EA explains that "[despite] a strong start, the content pipeline for Apex Legends Mobile has begun to fall short of that bar for quality, quantity, and cadence." Considering the effort Respawnpoured into the title and the recent launch, a total closure is still a shocking move. Furthermore, EA doesn't intend to offer players refunds on in-app purchases, per the terms of the EA User Agreement. The official servers for Apex Legends Mobile close in around 90 days at 4 pm PDT, May 1, 2023.
EA CEO Andrew Wilson offers further details in the company's Q3 Earnings Call, saying that "despite [a] strong start, the ongoing experience was not going to meet the expectations of our players." However, Wilson hints at a possible return for either title in the future, but perhaps as part of the console infrastructure in a similar way to Fortnite, as he claims "we've learned a great deal and have plans to reimagine a connected Apex mobile experience in the future."
While Respawn is responsible for some of the development of Apex Legends Mobile, it's a co-production with Tencent-owned Lightspeed Studios. Respawn may want to develop future versions of Apex Legends Mobile entirely in-house, with hopes to produce an experience that closely resembles the popular console version.
The closure of Battlefield Mobile is less surprising, but it comes alongside news of the closure of its development studio Industrial Toys. The number of employees laid off is currently unclear. Clearly, Electronic Arts continues to struggle to find any footing in the mobile space, especially alongside strong competition from Krafton's PUBG Mobile and Activision's Call of Duty.
If you want to get a glimpse of Apex Legends Mobile before it disappears, you can check out the most recent trailer below.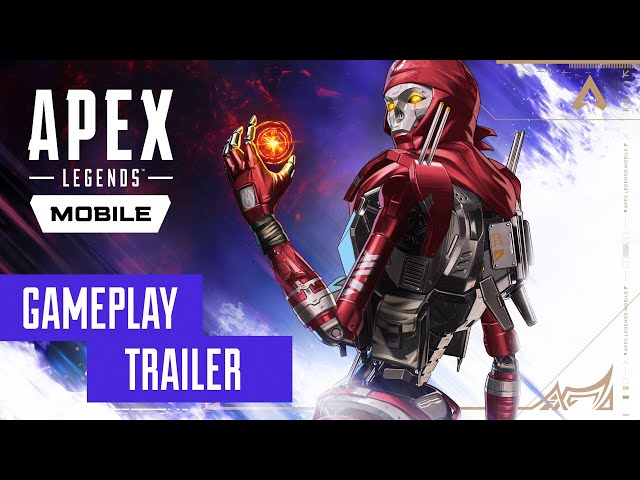 That's it for now, folks! We're sad to see the closure of Apex Legend Mobile and Battlefield Mobile, so if you're a fan of either looking for a new home, be sure to check out our guide to the best mobile shooters next.