Apple has just released the largest batch of new Apple Arcade games since its original launch back in September 2019, with 30 mobile classics returning in remastered, fully premium formats. This brings the total number of Apple Arcade games to over a whopping 180 titles, and represents a huge pivot for the subscription service.
Rumours have swirled for some time that Apple was revising its approach to Arcade, with a renewed focus on games with high retention rates. For the ordinary folks among us, that means games that keep you playing over a prolonged period, and include the likes of Grindstone or any free-to-play game you may have encountered.
What we didn't expect though, was Arcade to take a leaf out of GameClub's book. For those unaware, GameClub revives and remasters classic premium mobile titles and re-releases them. This is primarily to preserve the history of the platform, with a lot of the earlier classics falling foul of the myriad software updates Apple has released over the years – most notably with the move from 32-bit to 64.
Apple's approach seems to be less about preservation, as most of the games on offer are still available on the App Store as premium versions. Instead, it's a bit of a Game Pass approach, allowing you to access premium games as part of the service, rather than purchasing them separately.
However, it's also kind of a step above that. Many of the Arcade versions of these games, including Monument Valley, Badland, and Chameleon Run, have received a '+' by their names, which pretty much just means that they do not include additional microtransactions or ads.
These games arrive as part of two new sections in Apple Arcade: 'Timeless Classics', which include mobile versions of genres like Chess and Backgammon, and 'App Store Greats', which include the likes of Threes!, Mini Metro, and Fruit Ninja. Both are only available on iPhone and iPad.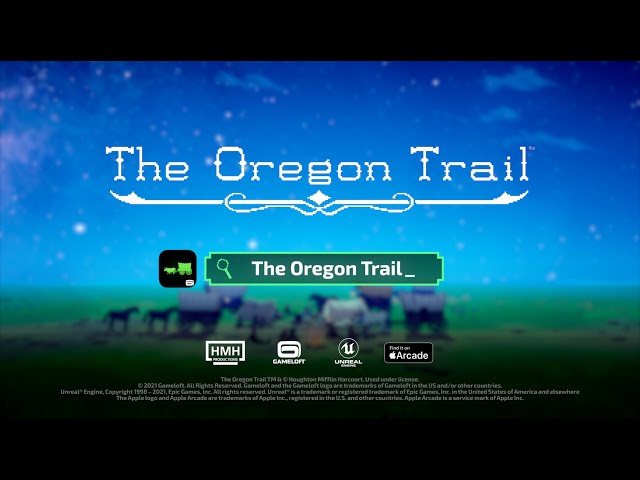 Of course, there are also a bunch of new Arcade Originals, which you can play across any of your Apple devices. These include:
NBA 2K21 Arcade Edition
Simon's Cat: Story Time
Star Trek: Legends
The Oregon Trail
Cut the Rope Remastered
SongPop Party
Fantasian
Timeless classics include:
Really Bad Chess
Sudoku Simple
Backgammon
Tiny Crossword
Solitaire
And App Store Greats include:
Monument Valley
Mini Metro
Threes!
Fruit Ninja Classic
Chameleon Run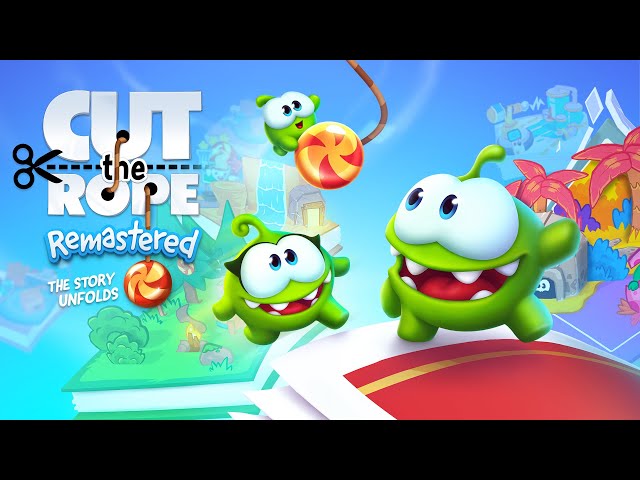 If you'd like to check it out, you can grab Apple Arcade from the App Store, with one month free for new customers. If you're a returning customer, it remains £5/$5. We've drawn up a handy list of every Apple Arcade game for anybody who wants a deeper insight into what it has to offer.