Four new Apple Arcade Originals are coming to the subscription service in January, with a new mobile game return for a 3DS title from Game Freak, the creator of Pokémon, turning our heads to say the least. The first new title comes on January 6, and the last on January 27.
The Game Freak title is Pocket Card Jockey: Ride On, a revamped version of the Nintendo 3DS horse racing solitaire mashup initially released in 2013. It brings new 3D visuals for horse racing segments alongside the original ruleset.
We're also getting a new instalment of Episode: Choose Your Story from Pocket Gems, titled Episode XOXO. There are also the puzzle games Illustrated and Squiggle Drop rounding out the bunch. Check out the full list and release dates below.
Apple Arcade January releases
Below are all the games coming to Apple Arcade in January.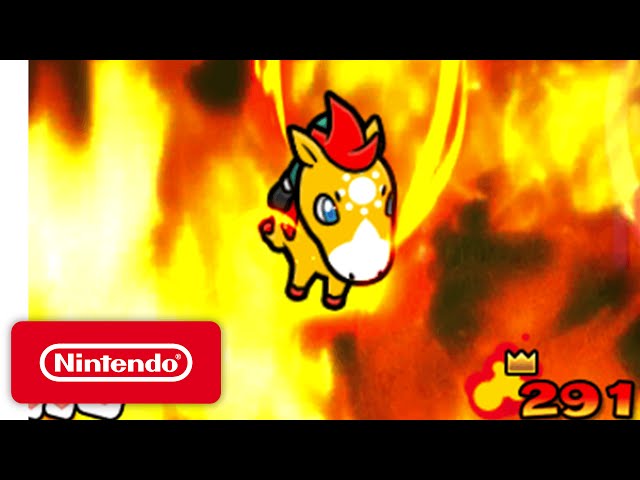 There are also content updates coming throughout the month for Angry Birds Reloaded, Grindstone, Jetpack Joyride 2, Skate City, Lego Star Wars: Castaways, Zookeeper World, What the Golf?, Subway Surfers Tag, Warped Kart Racers, and more.
That's all for the Apple Arcade January release schedule. For more, check out our guide to the best Apple Arcade games to find something new to play.