June 8, 2023: article updated to clarify Mira's role in the production of the headsets for Nintendo World's Mario Kart ride.
Apple has bought Mira, an AR startup based in Los Angeles. Following Apple's WWDC 2023 announcement of Vision Pro, a new mixed reality headset, it's clear Apple is serious about entering this market, and Mira is assumedly a big part of Apple's AR plans.
As reported by The Verge, Mira contributed to the headsets you wear while on the Mario Kart ride at Super Nintendo World theme park in Universal Studios Japan and Hollywood. Perhaps more sinisterly, Mira has numerous military contracts with the US Air Force and Navy. This includes pilots using the company's Prism Pro headset for heads-up information.
Responding to The Verge, Apple confirmed the acquisition and shared the usual statement: "Apple buys smaller technology companies from time to time, and we generally do not discuss our purpose or plans." The Verge also suggests that this acquisition will lead to the end of any military contracts, given how Apple functions.
You can check out Apple's Vision Pro announcement below to see the company diving into the mixed reality future the tech industry is looking to foist on all of us.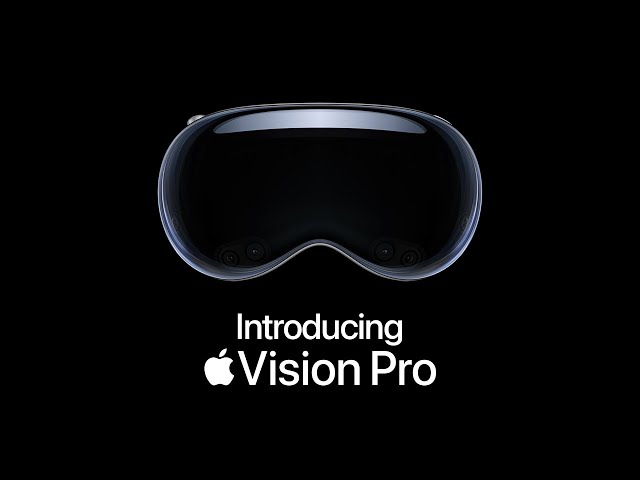 For more beyond Apple's AR ambitions, check out our guides to the best iPad 2023, best gaming iPhone, and best portable gaming consoles for more shiny and fresh tech.