Apple has shared a feature focusing on women-led teams on the App Store. Alongside app developers Rebel Girls and Wisdom, Niamh Fitzgerald and Chantelle Cole from Dinosaur Polo Club (developer of Mini Metro and Mini Motorways) shared their thoughts on women and girls' position in the tech world.
Niamh Fitzgerald, COO at Dinosaur Polo Club, said, "we believe that creating a work environment that is inclusive and supportive for everyone — regardless of their gender or sexuality — is fundamental to creating a sustainable and thriving business. Advocating for diversity and inclusion is at the heart of everything we do, but we hope that one day we'll reach a point where this is commonplace in every business."
When asked about how DPC games uplift and empower girls or women, she said, "We like to call our community of players City Planners or Civil Engineers, which, in real life, is a field dominated by men. For young girls, picking up a game that was intentionally designed for all ages and genders might open up the idea to them that urban design and high-level strategy are things they can find a passion for."
And, when looking to the future for women technologists, she said, "My hope for the next generation of women is that a focus on gender diversity and inclusion becomes a natural part of how every company does business, not something that sets it apart. So many areas of our lives involve some aspect of technology, and it just makes sense to have a wide range of people and perspectives involved when we're innovating towards a future that works for everyone."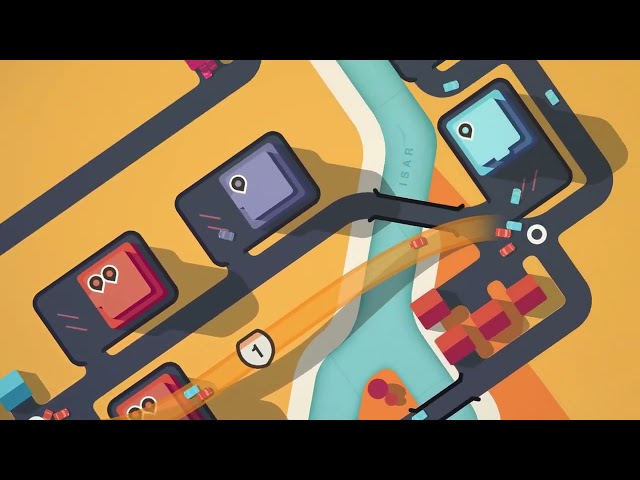 You can read the full feature and hear from all four women involved on Apple's website. Once you've done that, read our Mini Motorways review and go play the great game. There's also Mini Motorways' Bridge to Busan update available now.