Dinosaur Polo Club's puzzle transport title is taking us on a trip to South Korea with the Mini Motorways Bridge to Busan update. As yet another free add-on to the brain-teasing experience, you can jump straight into the hustle and bustle of what Koreans call the 'summer capital', Busan.
Busan's intriguing layout offers an extra challenge to even the most inspired wannabe civil engineers, with several bodies of water piercing through the city. The Korean city is also one of the few Mini Motorways maps to include an island, making bridge building a pivotal part of keeping traffic flowing.
The latest Mini Motorways update is now live across all platforms where you can play the game, including Nintendo Switch and Apple Arcade. If you haven't played in a while, there's plenty of other new content from the last few months to enjoy, including two new game modes and a trip to Lisbon.
With over four million players through its lifetime and a still thriving community of road planners, we're anticipating even more Mini Motorways updates in the future. Still, with the challenge of Busan's waterways, there's plenty to be getting on with for now.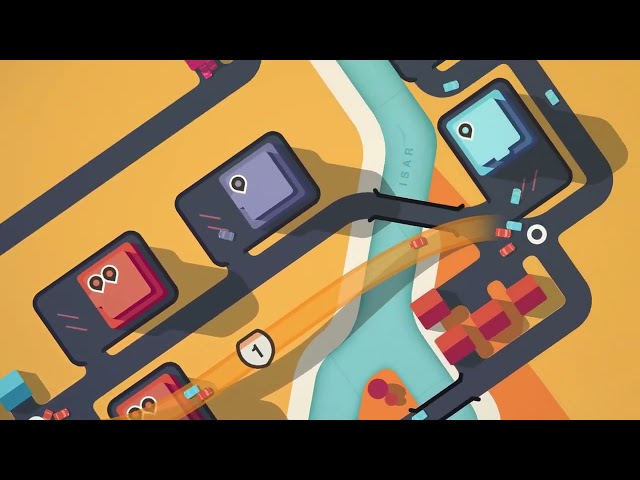 There you have it, all you need to know about the Mini Motorways Bridge to Busan update. For more perplexing titles, check out our picks for the best Switch puzzle games and the best mobile puzzle games. Or, if you haven't tried this transport title out yet, check out our Mini Motorways review.