Apple's push into financial services has stumbled somewhat, with plans for iPhone subscriptions, 'buy now, pay later' schemes, and saving accounts still not materialising, with technical issues seemingly to blame.
According to Bloomberg's Mark Gurman, in the Power On newsletter, "new initiatives have suffered engineering and technical setbacks that have led to slow progress and missed deadlines."
Apple announced Apple Pay Later, the company's 'buy now, pay later' scheme, in June, with plans for the service to launch in September last year, while its savings account "was supposed to be delivered many weeks ago."
Gurman also details two other unannounced services: Apple's iPhone hardware subscription and Apple Pay Monthly Instalments. While neither is yet announced, they are underway at the company. Gurman believes that the "delays to all four initiatives stem from engineering challenges, as well as work on a next-generation financial system that will support them."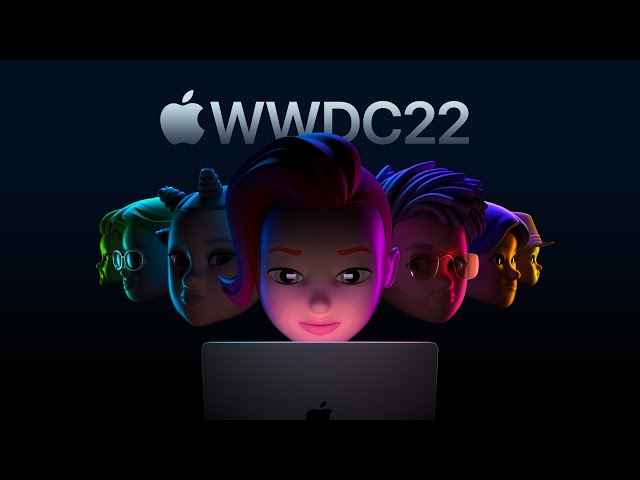 While the efforts stumbled a tad, we could see them come to fruition sooner rather than later. Following the launch of the Apple Pay Later beta, Gurman says he would "imagine the feature goes public by March or April."
Meanwhile, Apple apparently had the goal to launch the iPhone subscription in 2022 or 2023, so there's time left yet for the company to achieve it. With the rising cost of top-end phones and a possible iPhone Ultra on the horizon, easier ways to pay could help Apple a lot.
So, maybe soon, maybe not, but Apple's push into financial services is stumbling a tad, with no date set for Apple Pay Later, iPhone subscriptions, or any other of its recent initiatives. For more, check out the Apple Mac gaming goals since the M-series chips launched.