It's becoming increasingly hard to think of any major RPG names that haven't made the move to mobile in recent years. The latest is Arc the Lad R, an RPG sequel to the long-running tactics series. This one's set ten years after the events of Arc the Lad II, where around half the world's population was wiped out in an event known as 'The Great Disaster'.
Princess Sania is now hard at work on trying to lead the aquatic city of Millmana and ultimately reconstruct what was lost. In practice, this means you'll spend a good deal of your time whacking enemies with increasingly powerful weapons and thinking strategically about your party's positioning in tactics-style battles.
Outside of combat, Arc the Lad R seems to offer extensive character customisation options, with plenty of unique weapons and outfits for each hero you'll unlock along the way. Plus, if you're the competitive sort, there's also a PvP mode where you can duke it out with rival players online.
If it sounds like your sort of strategy RPG, Arc the Lad R is set to launch later today for iOS and Android. You can pre-download it right now, then start playing for real once the game's servers go live.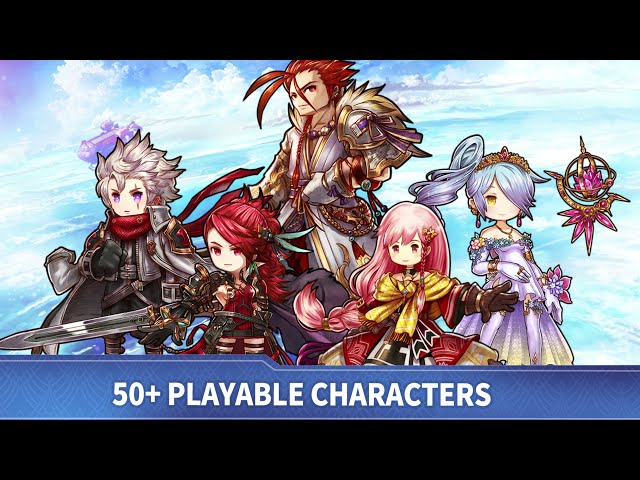 If you need something to keep you busy in the meantime, we've got handy lists of the best mobile RPGs and best gacha games out there.