If Backbone's mobile controller wasn't already an industry leader in a packed field, the hardware developer is ready to ascend to new levels with an official PlayStation crossover. That's right, soon you can play your PS Remote Play titles with a click of the X button, looking like the coolest kid on the bus with the slick controller in your hands.
Of course, while the iconic PlayStation buttons are a major draw for the Backbone One PlayStation Edition, there's plenty more to look forward to. The new technology means that if you have a Backbone account and the PS Remote Play app, you can play AAA titles like Ghost of Tsushima or Horizon Forbidden West on the small screen.
While we aren't sure when exactly the Backbone One PlayStation Edition will arrive, we do know that it'll be pretty widely available, with North America and European nation states getting the device at launch, and more locations to follow.
If you want to get your head around the full spec for the PlayStation Backbone controller, you can find all the details over at the official PlayStation website. Of course, we'll be incredibly keen to get our hands on this slice of gaming goodness ourselves, so check back regularly to see if we've had word of a release date.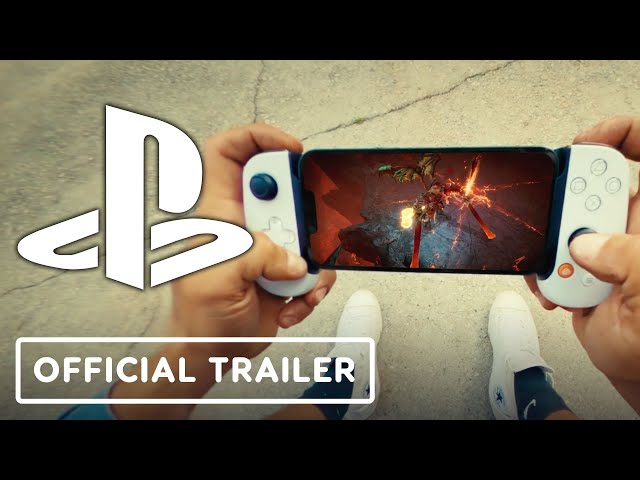 That's all there is to know about the PlayStation Backbone controller so far. To find something worth playing with the new device, check out our picks for the best mobile MOBAs.