Following Apple's iPhone 15 announcement marking the end of the lightning cable and the switch to USB-C, Backbone has exciting news for new and existing users of its mobile controllers. Backbone iPhone 15 support is coming to the company's USB-C controllers to upgrade your gaming experience.
USB-C connections are significantly faster and more powerful than Apple's existing lightning port, which has led Backbone to believe that "Apple will be placing a renewed emphasis on mobile gaming." To accommodate this shift, Backbone is upgrading all of its USB-C products to feature its patent-pending "universal technology" so that they can work with all Android and iPhone 15 products.
We're already huge fans of Backbone's mobile gaming controllers as you can see in our Backbone PlayStation edition review, so we're excited to hear about this change. The Backbone app organizes all of your games from across various streaming platforms into one library so you can easily switch between titles on the go.
Backbone's app will be crucial in making the switch from lightning ports to USB-C on iPhone. Backbone USB-C controllers will automatically receive an update via the Backbone app, allowing the devices to work with the iPhone 15 series models. New customers don't need to worry about tedious updates, as the USB-C controllers feature universal compatibility right out of the box.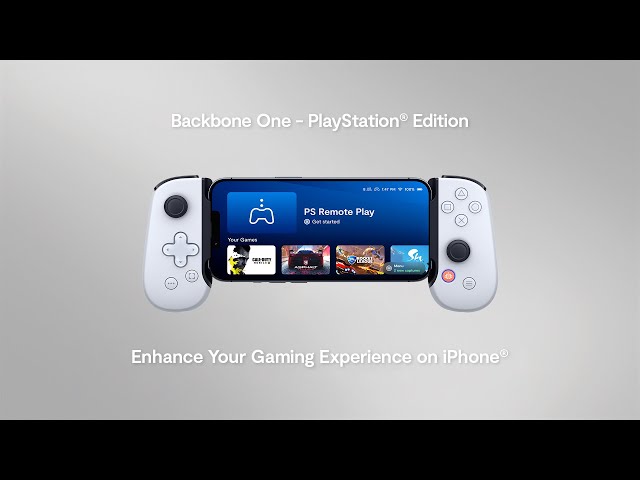 That's everything you need to know about Backbone's iPhone 15 support. For more of the latest iPhone news, check out our Apple Wonderlust event round-up and our guide to the iPhone 15 release date.