Bandai Namco has made dreams come true for years, offering countless classic titles that transported many of us into the land of imagination during our youth. Now, it's taking it an extra step further, with a Bandai Namco Make-A-Wish livestream event planned to raise funds for children living with critical and terminal illnesses in over 50 countries around the world.
Last year, Make-A-Wish managed to raise over $125k in a similar event, but this time around, with the might of Bandai Namco in support, we wouldn't be surprised to see even bigger numbers. Better still, Bandai is using the event to help launch a new IP, with future title Park Beyond attached to the project.
The Make-A-Wish livestream event is set to take place in April, with the streamers taking part still to be announced. Arnaud Muller, CEO of Bandai Namco Europe, has big hopes for the event, saying "we strive to make seemingly impossible wishes possible in the future!"
The statement alongside the announcement for the Bandai Namco Make-A-Wish collaboration suggests that more and more Make-A-Wish dreams are gaming-related, with the charity attempting to raise more money to fund said wishes. Hopefully, it's another strong year for the Make-A-Wish stream, and even more kids can experience something they never thought possible.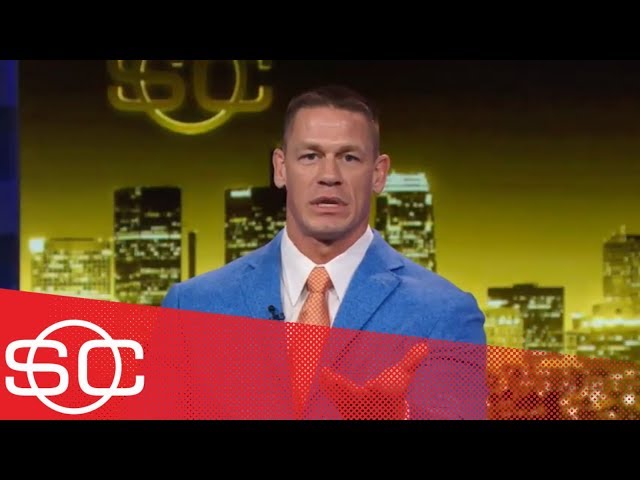 There you have it, all you need to know about the Bandai Namco Make-A-Wish collaboration live stream. For more titles from one of Bandai's biggest IPs, check out our Digimon games guide.