French retailer WTT has posted a listing for the Batman: Arkham Collection on Nintendo Switch, starting rumours of a reveal soon (via VGC). The collection includes Batman: Arkham Asylum, Batman: Arkham City, and Batman: Arkham Knight. The latter of which is a PS4 game, so while a Switch port isn't impossible, it would certainly be impressive if it's actually a port and not a cloud version.
Previously only two of the Batman Arkham games have made their way to Nintendo devices, with Batman: Arkham City and Batman: Arkham Origins both being available on the WiiU. Being able to play some of the best Batman stories in recent memory on the go would be fantastic, and it's just in time for the release of The Batman in March. Hopefully, we hear more soon and can update you with the Batman: Arkham Collection Switch release date.
This retailer listing also goes alongside rumours of a Nintendo Direct within the next two weeks, as other leaked listings have hinted in the past, such as the 2K titles coming to Switch last year including Borderlands, Bioshock, and XCOM. Hopefully, we won't have long to wait whether this rumour is true, and we're overdue a look at some of 2022's upcoming titles.
We're over a decade on from the original release, but if you happen to have missed it, check out the trailer for Batman: Arkham Asylum and get yourself excited for another possible playthrough.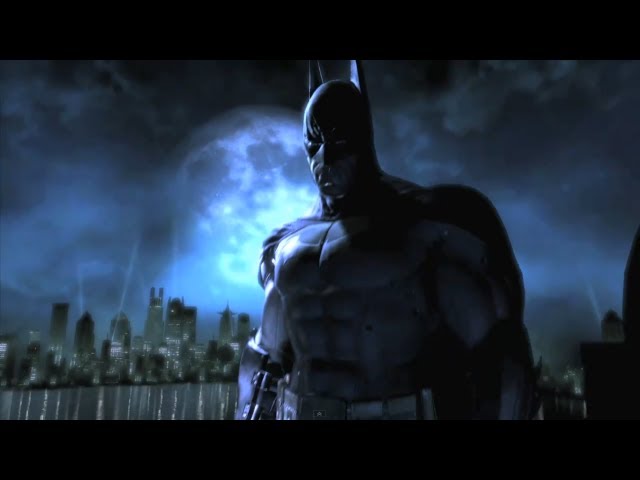 What is the Batman: Arkham Collection Switch release date?
We are currently waiting on a proper announcement, so until then this is all speculative. But the evidence seems to be piling up, so hopefully, it won't be long until we can update with a proper release date. And with any luck, it won't be too long into 2022 until we're playing classic Batman games on Nintendo Switch.
While you wait for the official reveal, have a read through our guide to the best Switch games to make sure you don't miss a thing on Nintendo's hybrid system.