If you're hankering for some more stuff to do in Black Desert Mobile, then it's time to steel your blade, ready your bow, charge your magic, or feed your panthers. The next expansion to Black Desert Mobile is adding a new region called the Grand Desert.
Grand Desert is filled to the brim with mysterious temples and tons of treasure to discover. It's also said that a Black Spirit lives there, but we're not sure if Pearl Abyss means the stony goliath that's featured quite heavily in the trailer. Still, at least the oasis towns look pretty!
Black Desert Mobile's first anniversary event is also coming very soon. In an upcoming update, you'll be able to participate in a special in-game event titled 'Black Spirit Complete Guide'. This event will give players "special quests to level up quickly and unlock endgame content" according to the press release. If you'd rather do it yourself and not have everything spoon fed to you, you can check out our Black Desert Mobile guide to get started.
While these two features are the biggest, there are a few more things coming to Black Desert Mobile in the near future:
Crystal of Dimensions: A new attack and defence boost item. You can craft this at the alchemy workshop and is said to provide "players with a new form of character progression".
Carriage Upgrade: Carriages now allow players to carry more goods.
Merchantry upgrade: A new SS rank for Merchantry will also be available. This makes it so that you get more resources in a single run.
Returning User-care System: A quest line has been created for returning players, which aims to get players who have lapsed up to the same levels as those who have played continuously, allowing them to access the new stuff sooner. These quests are apparently tied to silver rewards.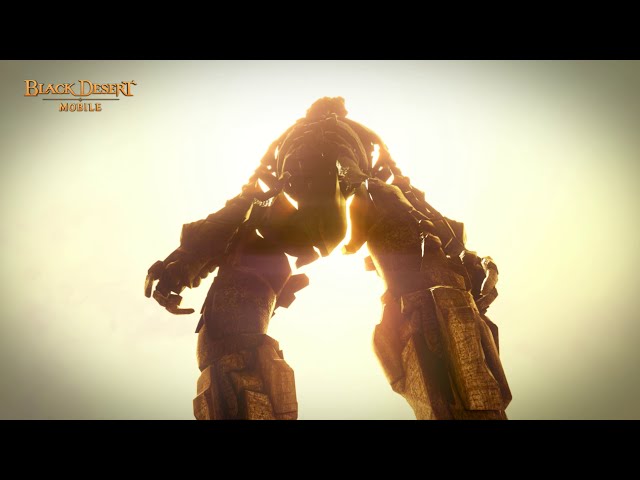 While there is no date for when the Grand Desert expansion update will drop, but the first anniversary update will begin appearing on December 8.