Bloodstained: Ritual of the Night's first post-launch DLC expansion has landed on iOS and Android alongside three new modes. These very welcome additions flesh out this already content-packed spiritual successor to the classic Castlevania games.
The paid DLC pack pits you against Bloodstained and Castlevania producer Koji Igarashi in a battle for some sweet loot, including a fancy new whip sword and power shard. If you quite fancy taking on poor Koji, you can grab the 'Iga's Back Pack' DLC for $0.99/£0.99 from your mobile store of choice.
The addition of both a boss rush and speed run mode is another cause for celebration, with the former throwing a whole heap of bosses at you to defeat in a set order and the latter challenging you to clear quests as quickly as possible. Basically, you now have new ways to make a tough game even more so – and the best part is that the latest modes are free.
Actually, scratch that, the real highlight is the new soundtrack and sound effect mode where you can listen to your favourite Bloodstained tunes on repeat, forever.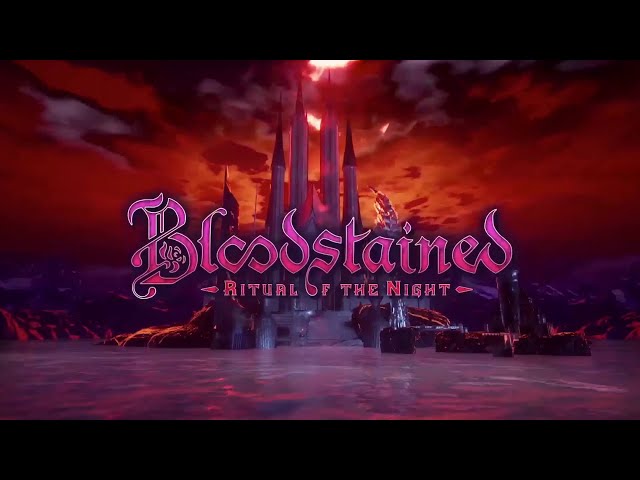 If you're unsure about this hack 'n' slash adventure, best check out our full Bloodstained: Ritual of the Night review, which delves into whether or not the iOS and Android ports are the best way to play. Plus, here's our definitive list of the best mobile RPGs, just in case you're searching for more gaming goodness.