We ruddy well love a good horror game here at Pocket Tactics, especially the sort of unsettling psychological horror that comes with a dedication to a particular tone and atmosphere. Well, the upcoming indie adventure Boreal Tenebrae could well tickle our horror bone when it comes to Switch next month.
In a striking art style reminiscent of low-poly games like The Legend of Zelda: Phantom Hourglass, Boreal Tenebrae is a single-player experience where you must delve into the dream of a dying town. The game even features many other throwback art styles like the classic Game Boy green screen. So when is the Boreal Tenebrae release date?
We watched the trailer, and beyond the lovely-looking different styles, we were even more confused as to what's going on, but we're still very intrigued to see what this unsettling indie is all about. Luckily we don't have too long to wait as the Boreal Tenebrae Nintendo Switch release date is April 8. We can't wait to explore the dark secrets of this town next month.
Check out the release trailer below to fill your eyeballs with the nostalgia-drenched horror we've been yammering on about.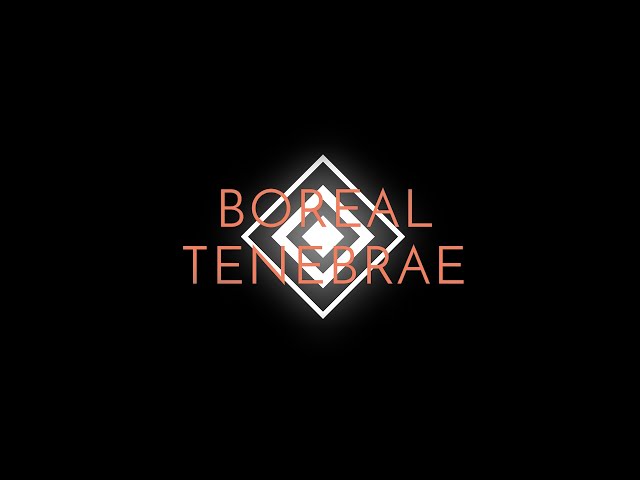 When is the Boreal Tenebrae Nintendo Switch release date?
Boreal Tenebrae release for Nintendo Switch on April 8, 2022
If you want something to play this very second, have a wee little look at our guide to the best Switch horror games and enjoy some spooks today.