It's just one week until Christmas eve (what!) and it's not just us getting into the festive spirit – games like to get in on it too, and Brave Nine is no exception. Since it's the season to be jolly, the strategy RPG is gifting you three new mercenaries and three new companions. Grab the eggnog and paper party hats, because that sounds like a great number of people for a Christmas get together.
The latest Brave Nine update isn't only introducing the new characters, but it also brings campaign part three, episode three. The new story has plenty to unpack, including a captain who has worked out the identity of Adel and Personaz. Oh, and if you like juicy secrets, you don't want to miss out on unravelling the mystery surrounding the Temple of Time.
As for the new Brave Nine characters, you can grab mercenary Uribel and her companion, Lithiana. Next, there's Lincross and Memoria, the former of which is a high priest tasked with punishing heretics and traitors. The final pair is Scrime and Arana. Scrime happens to be a demi-demon that spent an untold amount of time in prison.
What is the Brave Nine update release date?
The latest Brave Nine update is already here, and just for logging in between December 16 and January 20, you can grab Uribel for free.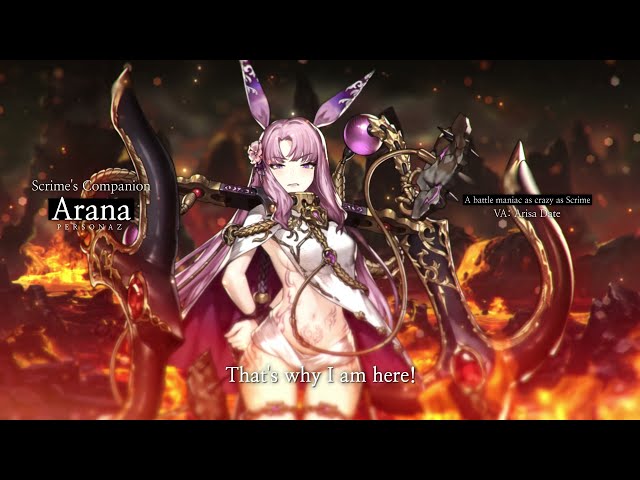 Since you're here, why not check out our picks for the best mobile RPGs? Many adventures are waiting for you.