Ever wanted to brew your own beer? Or did you try and brew your own beer but it tasted horrible? Well, well, well, have I got the game for you. Brewmaster lets you do just that: start your own home brewery, design some lovely craft beer, and win awards in the process. Think of it as Cooking Simulator for boozers.
Anyway, as a boozer, my mind is split in two looking at something like this. I love the idea of a therapeutic beer-brewing videogame, but then not being able to taste my lovely creations does seem heartbreaking. Luckily, with Brewmaster's Nintendo Switch version, I can sit in the pub and play it if I were to be so lonely. I can close my eyes and imagine what my creations taste like.
Anyway, not much to say other than this game looks cool and comes out in a couple of days. Maybe I should be concerned that people immediately recommend this game to me – something which has happened more times than I like to admit – but either way, my interest is definitely piqued.
BREWMASTER NINTENDO SWITCH
Brewmaster comes to Nintendo Switch on October 27, 2022. It's also coming to PlayStation 4, Playstation 5, Xbox One, Xbox Series S / X, and PC. You can check out the console trailer below.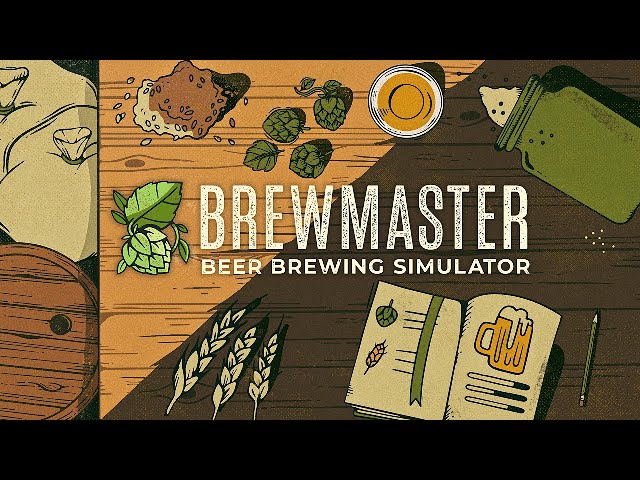 Brewmaster's Nintendo Switch version may be exciting, but do you know what's more exciting? Getting married. That's why you should check out our Skyrim marriage guide, it took me ages, almost as long as my Civilization VI tier list, by the way.