We got our first look at Brown Dust 2 gameplay recently, revealing the cute pixel art in dungeon roaming, the turn-based combat, and various character art for the gacha mechanics.
Neowiz, developer of other mobile games like Brave Nine, has also announced an early access test period from January 10-17, giving you a chance to try the game out for yourself. Early access is only available for Android users, however.
You can check out the latest Brown Dust 2 gameplay trailer below, or head to its website to get more information on early access. For something else while you wait, we've also got guides to the best gacha games, the best mobile RPGs, and the best mobile MMORPGs so you're not short on things to do.
What is the Brown Dust 2 gameplay like?
Brown Dust 2's gameplay features a mixture of dungeon crawling and turn-based battles. In the overworld stuff, the cute pixel art seems akin to Octopath Traveler, while the rest seems like more standard gacha fare. Check it out below.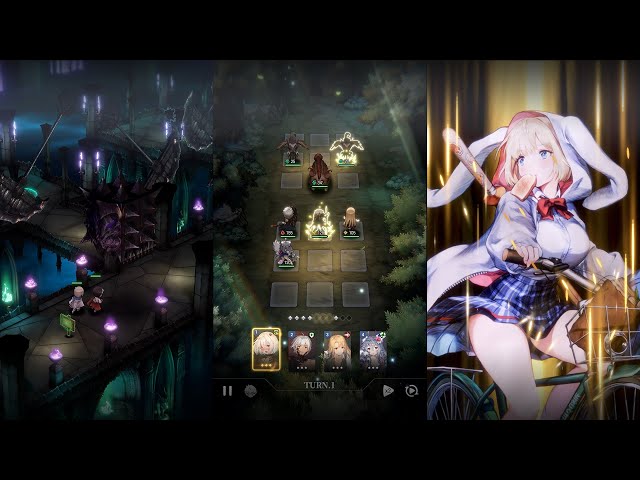 That's all the Brown Dust 2 gameplay information we've got for now. For more, check out our guide to the best portable gaming consoles for more on-the-go action.