In what is quickly becoming my new favourite tradition, The Pokémon Company has released another CG ASMR video, this time an hour of Bulbasaur playing in the woods with other forest pals. The video has the gentle sound of branches in the breeze and the occasional soft crunch of leaves under Bulbasaur's feet.
Bulbasaur ASMR is just the latest in the series, as previous ASMR videos have included Squirtle having a jolly frolic at the beach, Pikachu playing with toys by the patio, Charmander having a cosy nap by a fireside, and a weary Piplup chilling out in their bedroom.
The latest adorable video is also fairly impressive for its production quality, looking visually very clean and sounding very soothing, as one might hope it would. This may not be for everyone, but if you have young children or are a games writer with ADHD and a love of Pokémon who needs constant noise to get anything done, well this could be the perfect solution.
You can check out the lovely hour-long video below, and relax with Bulbasaur and pals as they explore the forest.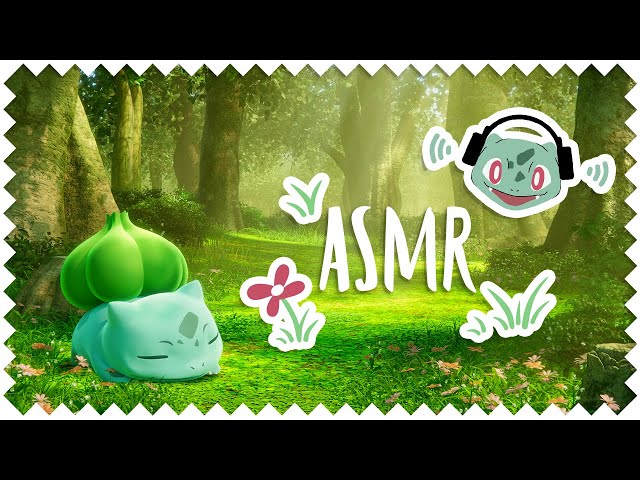 If this is somehow too relaxing and you need some more excitement in your life, be sure to check out our guide to the best new Switch games to make sure you know about all the biggest releases coming in 2022.