Earlier this year, techno-pop mobile RPG Dislyte hit the scene, and the team behind the title at Farlight Games are ready to introduce you to their new MMOSLG, Call of Dragons, which is due to land on iOS and Android devices later this year.
As of today, you can sign up for Call of Dragon pre-registration, and we suggest you do if you're ready to fly sky high across a visually appealing setting. Better still, the game features an expansive roster of heroes that are ready to help you conquer the land. Naturally, there are also various dragons on hand to help you out, though you might also encounter some hostile beasts that pose a serious threat.
Remember, strategy is key when it comes to this sort of game. It doesn't matter if you take on the AI in PvE, or test your might against other players in PvP. If your tactical game isn't strong, your chances of victory dwindle. To truly conquer this land, you must explore it and understand how everyone plays a pivotal role in your success.
Where can I sign up for Call of Dragon pre-registration?
To pre-register for Call of Dragon on Android, you need to visit Google Play. As for iOS, you need to visit the App store, though the game page isn't yet available.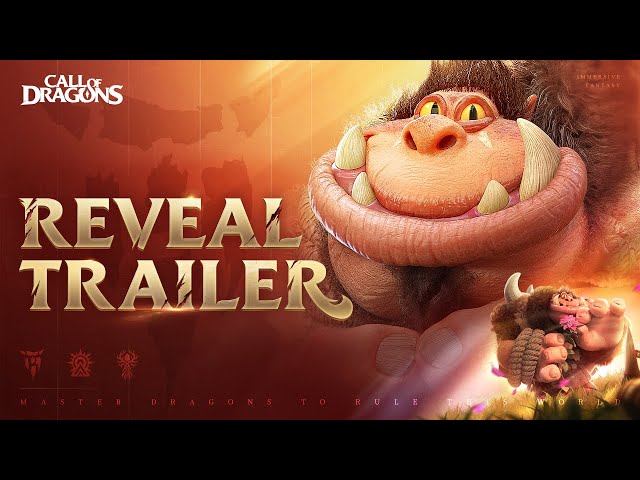 If you need something to keep you busy in the meantime, our list of the best mobile RPGs has many adventures for you to embark on.