Time sure does fly by. Just look at King's hit mobile game Candy Crush Saga, the match-three puzzler is officially ten years old. If that isn't enough to remind you that time is a cruel mistress, well, we're not sure what to tell you. As with any grand milestone such as this, there's a celebration to thank all of you loyal players out there.
To mark Candy Crush Saga's tenth anniversary, King is adding 12 new tracks to the game, all of which are recorded by a live orchestra at Abbey Road Studios in London. It's always nice to listen to some sweet tunes as you solve all the puzzles on offer in the match-three title.
"Candy Crush Saga pioneered the way the world plays games on their phones, and ten years later, it feels like we're just getting started," King President Tjodolf Sommestad says. "I'm immensely proud of the team and the work they have put in to achieve this level of success. We put a huge amount of care and craft into creating a game that is enjoyed by so many people around the world. We are committed to our mission of making the world playful for many more years to come."
Candy Crush Saga downloads
Not only is the long-standing mobile title celebrating its tenth anniversary, but the game has hit more than three billion downloads in that time – a momentous feat, to say the least. Should you want to add even more installs to that tally, you can get Candy Crush Saga through Google Play and the App Store.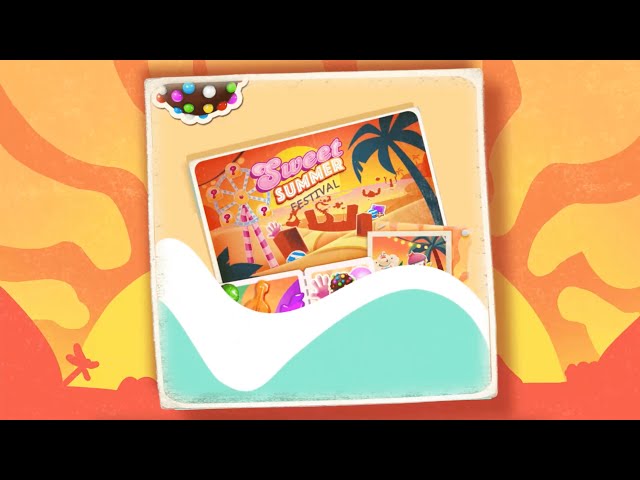 Or, for a similar yet different experience, you can check out our games like Candy Crush list.