Capcom has got fans all riled up by launching a mysterious timer, presumably leading up to the reveal of something exciting later on this week. The timer is due to end Sunday, February 20, coinciding with the final date of Capcom's latest Street Fighter Tournament, which feels like more than a coincidence if you ask us. It's been many years since Street Fighter 5 launched, and one leak in 2022 (thanks to IGN for the article) hints that the latest entry is imminent and ready for a release in Q3 of 2022.
2022 is also Street Fighter's 35th anniversary, and Capcom has promised to celebrate it with some exciting reveals and celebrations (alongside an updated logo they revealed in January). Personally, we're waiting on a sequel to the Jean Claude Van Damme movie. Capcom also released another teaser today, this time for something Resident Evil related through the Twitter account, the Resident Evil portal. The tweet hints at a reveal tomorrow, though it's a somewhat tepid tease that doesn't make me think we'll see Capcom announce the Resident Evil 4 Remake, no matter how much my heart wills it so.
As for what the Resi tease could be, well, Resident Evil fans are currently waiting for more information on the third-person online shooter RE:Verse, as well as DLC for Resident Evil Village. There have also been rumours of ports of the classic PS1 versions of the original Resident Evil titles, which would be as big a surprise as a zombie dog smashing through a window. We don't have long to wait, but it will be interesting to see what these Capcom teasers amount to…
Street Fighter 5 recently finished up its final run of DLC, and you can watch the reveal trailer for the fighter Luke below.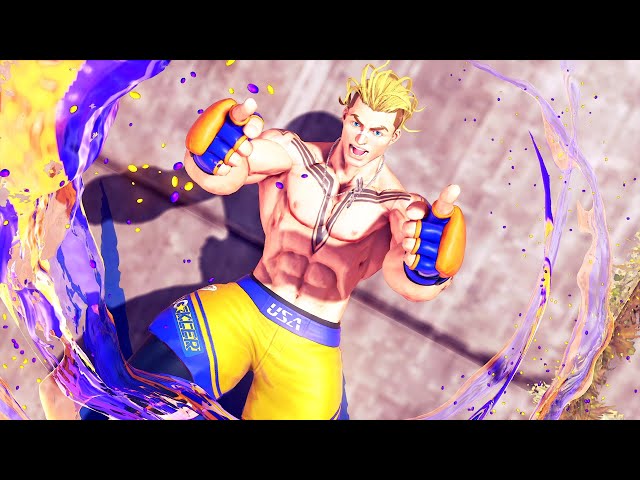 What do you think Capcom is pointing towards? And why should it be a new Megaman game? Then if you want even more upcoming games to look forward to, check out our guide to the best new Switch games we expect to see in 2022.