During this weekend's various Summer Game Fest shenanigans, you may have missed the Cocoon release date. Unveiled by publisher Annapurna and developer Geometric Interactive (with staff from Limbo and Inside), this gorgeous action-adventure seems to feature creative puzzle gameplay across worlds within worlds.
So when is the Cocoon release date? Sadly it's still a way off, as the reveal trailer gave us a vague 2023 date for now. The title looks pretty far into development in footage though and is already available to wishlist on Steam, so we're hoping its arrival will be on the earlier side of 2023. In the game, you play as a little anthropomorphic bug who emerges from a cocoon and must explore a barren desert world, carrying mysterious orbs from one location to another, jumping between worlds as you do so.
From the brief gameplay we've seen so far, it seems that smart environmental puzzles are the order of the day, much like Inside or Limbo. Couple this with the striking art style and the great soundtrack, and this could be a real winner. We look forward to emerging from our own cocoon to play this title early next year. If you want to catch up on all the great announcements, you can read our guide to all the best Switch and mobile titles announced during Summer Game Fest 2022.
Where to watch Cocoon trailer?
Nintendo themselves have just recently shared the Cocoon announcement trailer on their channels, so have a little look at what we think makes the indie so promising.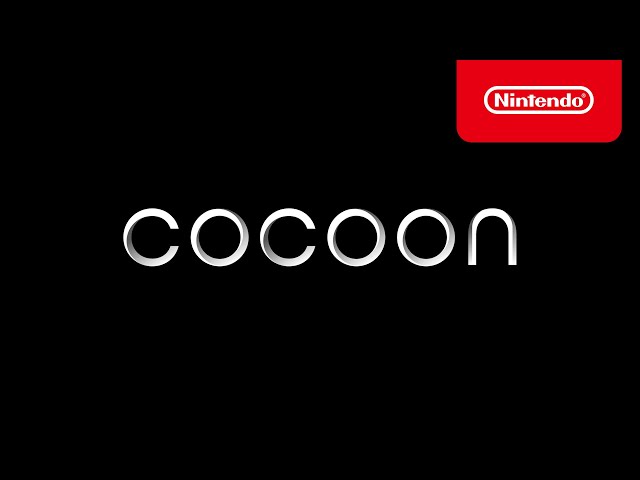 Cocoon release date speculation
There is very little to go on at the moment, but Cocoon was announced by publisher Annapurna and developer Geometric Interactive with a 2023 release date for Nintendo Switch, Xbox consoles, and PC. We're certainly hoping that means early 2023.
If you love your indie games as much as we do, be sure to have a read of our recent Silt interview, diving into the development of the title and what it takes to ship an indie game.