We don't know about you, but at PT, our excitement today is palpable, and no, it's not because we're nearly at the end of the work week, but because we can't wait to see all the Summer Game Fest 2022 announcements later – trust Geoff to come to the rescue after E3's absence this year.
Gamers all around the world are in for a treat later, and while we don't know exactly what we can expect to see when it comes to Summer Game Fest 2022, we know there's bound to be at least one thing to satisfy every gamer, no matter what platform it is you prefer. Naturally, we have a keen eye on any Summer Game Fest 2022 Switch announcements and, of course, mobile.
However, a lot of other major companies are present in tonight's showcase, and we've got to admit, it might be Square Enix that takes the cake for us. Yes, we love all manner of publishers, but our editor, Ruby, lives and breathes Final Fantasy, Tilly can recite Kingdom Hearts phrases in her sleep, and the rest of the gang love at least one Square Enix franchise (or all of them in Kayleigh's case).
How to watch Summer Games fest 2022
You can tune in and watch Summer Game Fest at 11:00 PT/19:00 BST through various YouTube channels such as IGN. Or, you can opt to view the official stream below: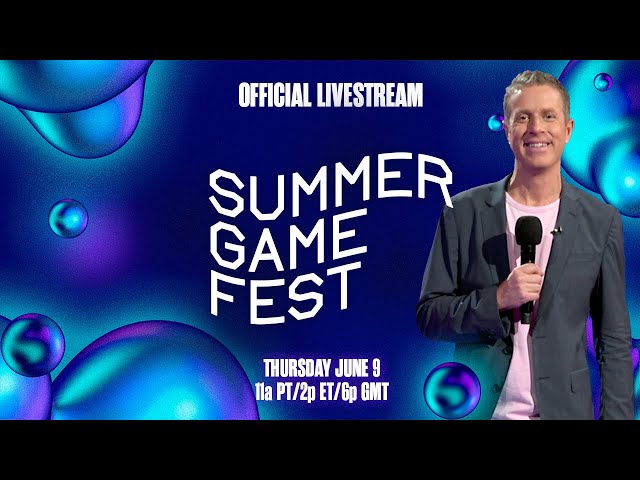 What are the Summer Game Fest 2022 announcements?
Flashback 2
A sequel to the cult-classic PC game from over 30 years ago, Flashback 2 brings back the classic gameplay with several modern twists, and is heading to Nintendo Switch this year.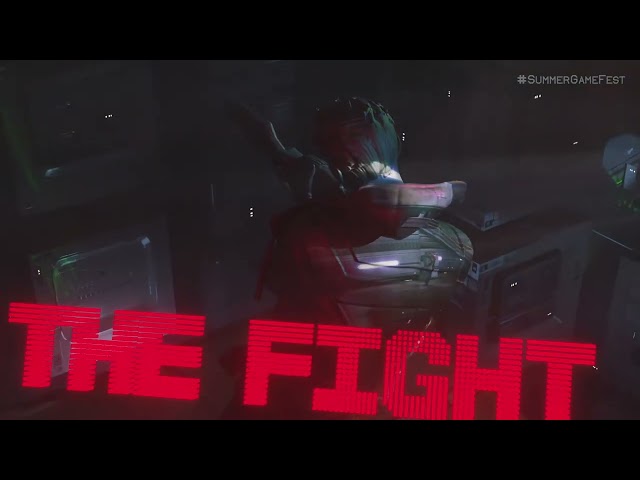 American Arcadia
You play as Trevor Hills, a man whose entire life is being broadcast to the world in a hit television program. However, when ratings start to go down, Trevor must run to escape both his prison, and the people responsible.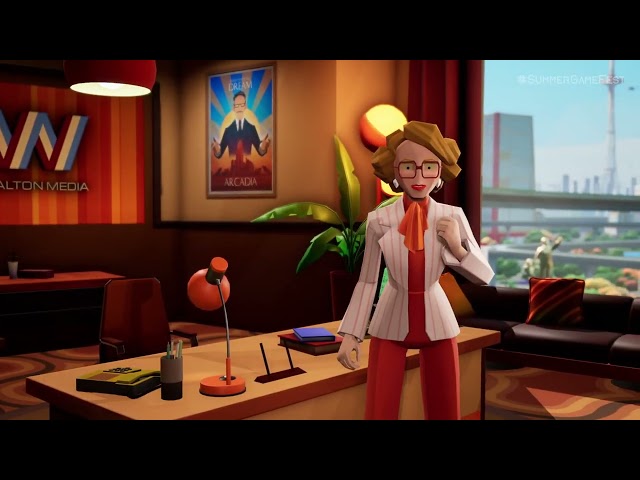 Marvel's Midnight Suns
Several new characters were revealed for the upcoming tactical RPG based on the Marvel Midnight Sun's comics. Venom, Spider-Man, the Hulk and more are now set to enter the battle. It's finally been confirmed for an October 7 release date, and pre-orders will receive a Defender Strange skin.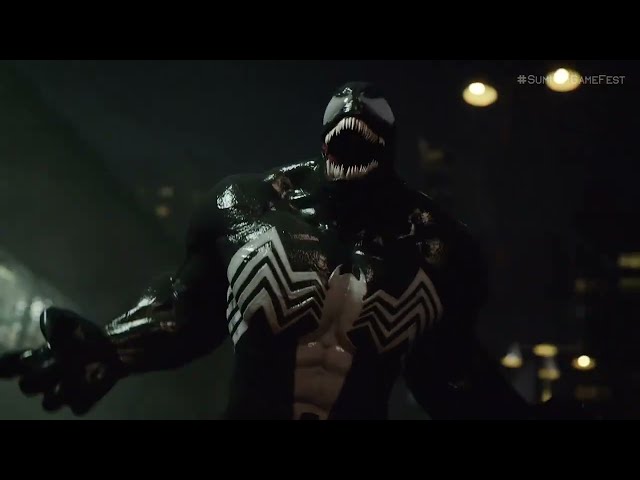 Cuphead in The Delicious Last Course
We got a fresh look at the upcoming DLC, set for release on June 30.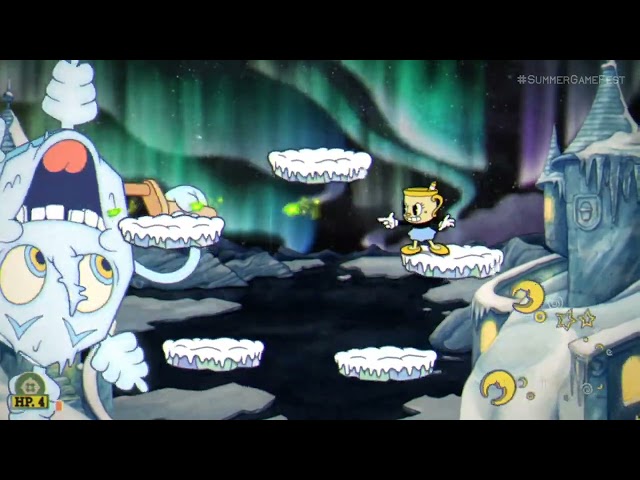 Neon White
The hyperactive FPS shooter heads to Nintendo Switch and PC on June 16, check out the latest trailer.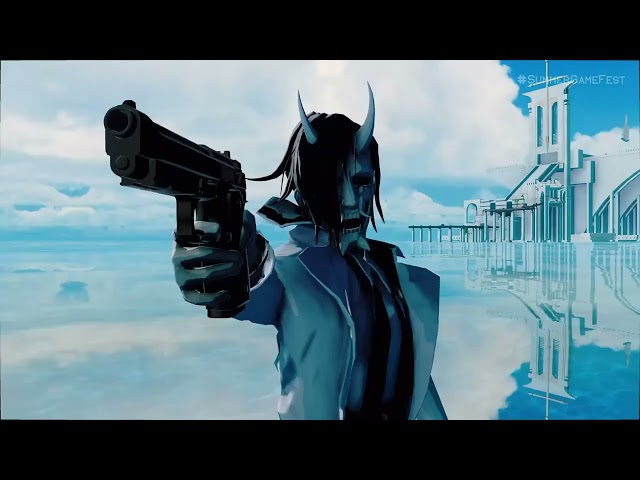 Midnight Fight Express
We got a fresh look at the exciting isometric action game, Midnight Fight Express heads to Nintendo Switch on August 23.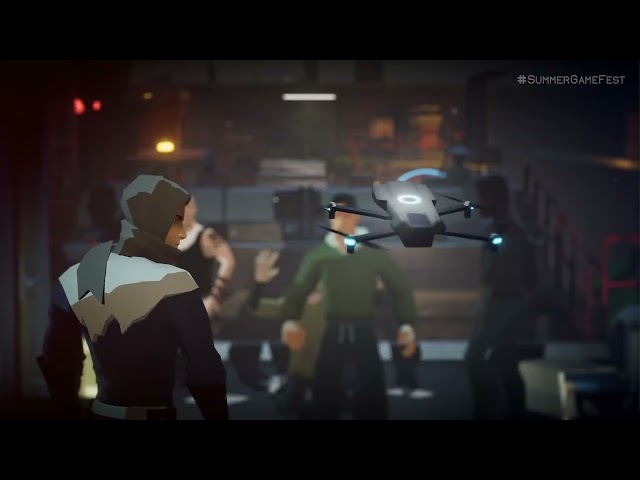 Honkai Star Rail
Another game from Hoyoverse, the creator of Genshin Impact, this new action title looks fantastic in this latest trailer. Take a look at our Honkai Star Rail release date guide to learn more.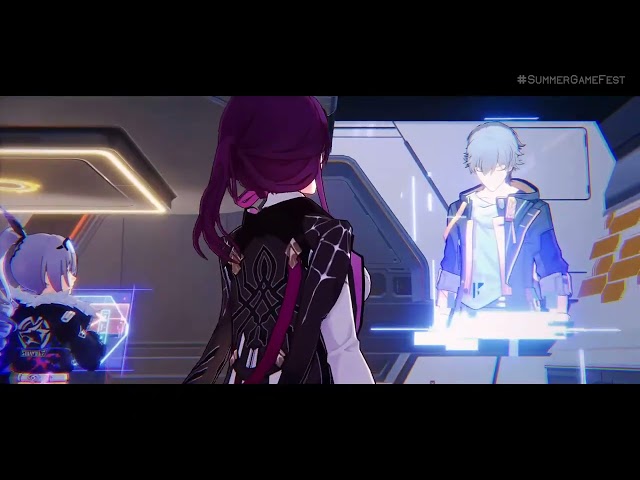 HoyoVerse Zenless Zone Zero
Just when you thought Hoyoverse couldn't make any more games, Zenless Zone Zero looks like a fresh spin on the action genre with the style we know the company for. Check out the latest trailer now or browse our Zenless Zone Zero release date guide.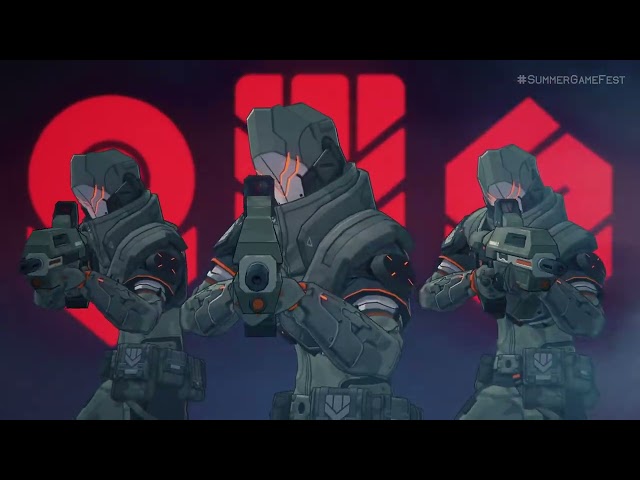 Teenage Mutant Ninja Turtles: Shredder's Revenge
New gameplay was revealed for the bodacious upcoming brawler including up to six-player co-op, as well as a release date of June 16, 2022. That's just next week!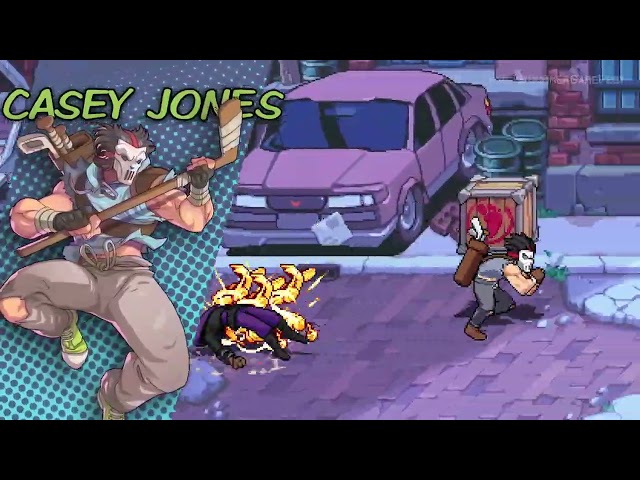 Capcom Arcade Stadium 2
The latest collection of classic Capcom titles, Capcom Arcade Stadium heads to Nintendo Switch on July 22, 2022.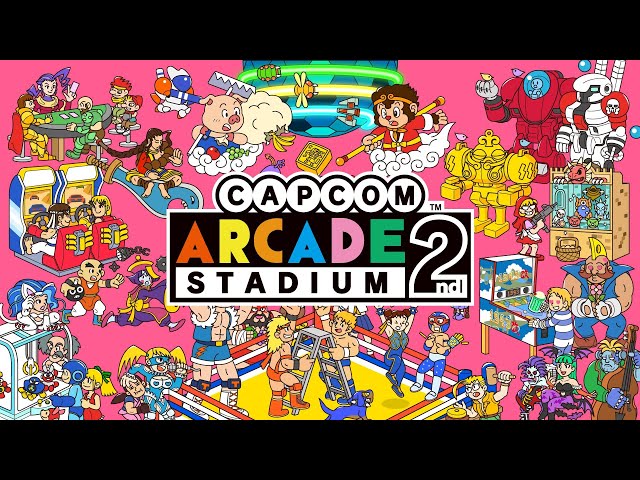 Cult of the Lamb
Devolver Digital is ready to launch Clult of the Lamb, a game in which you play as a possessed lamb (yes, this sounds amazing). As you play, you must form a cult and gain loyal followers – you're time of reckoning begins on August 11.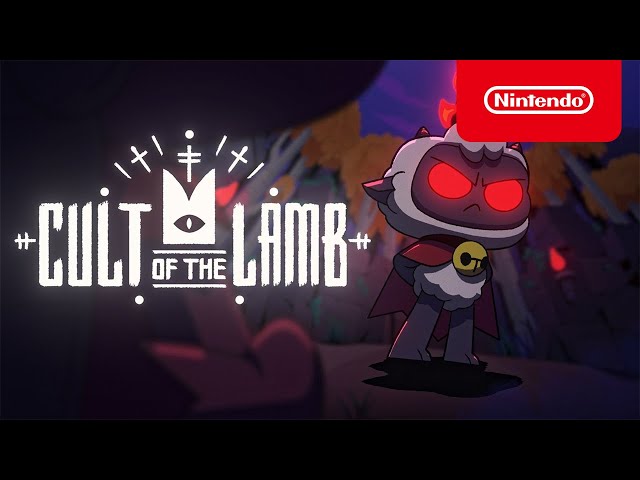 The Plucky Squire
This game is full of charm and excitement, as you take on the role of Jot, a squire banished from his story book, and it's upto you to help him battle his way back. You get to explore a 2D story book, whilse also having access to a lovely 3D world – what a treat. The Plucky Squire lands on Switch in 2023.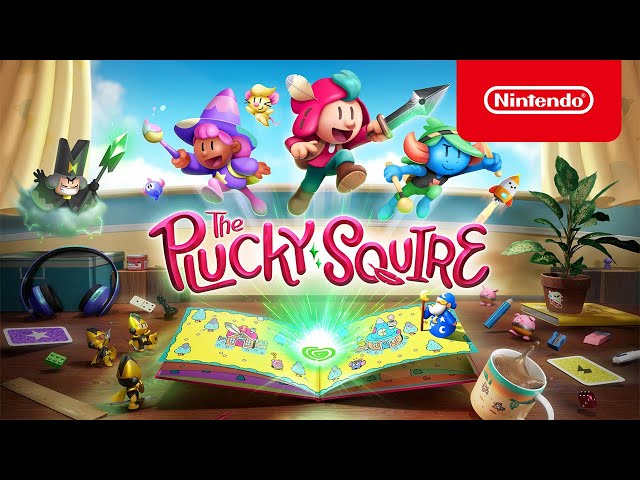 Waiting for all these games could be long, so why not check out our lists of the best Switch games, best iPhone games, and best Android games to see what's out there.