Today, the gates have been thrown open to a secret world of gods, monsters, and mystery, as you're invited to dive into Code Atma. In this narrative-driven mobile RPG with a gritty, urban fantasy setting, you take the role of a Seeker – a modern-day spiritualist armed with a techno-magical phone app that allows you to see, command, and summon Atma; the spirits and monsters of Southeast Asian legends.
Launching today on Android and iOS, you're welcomed into a deep visual novel-style story with impactful decision making, strategic real-time combat, and a mystery that's up to you to solve. You'll make both friends and enemies along the way, as you uncover dark secrets and learn about the looming calamity and legion of threats. With a colourful cast of characters, from other Seekers to magic-wielders, you'll need to forge alliances to face the coming menace.
You can even put your Atma to the ultimate test in asynchronous PvP combat. Build a strong team and send them to the arena, to climb the ranks even when you're offline – whether you're looking for glory and fame, or simply to test out your new strategies, the arena offers a great playground.
For a limited time during the launch period, all players who join will receive the Pocong Atma, a custom skin for it, and the materials needed to boost it all the way to level 60. You will also receive enough summoning tickets to add a whopping 20 additional Atma to your ranks, and a pair of S-Rank equippable items.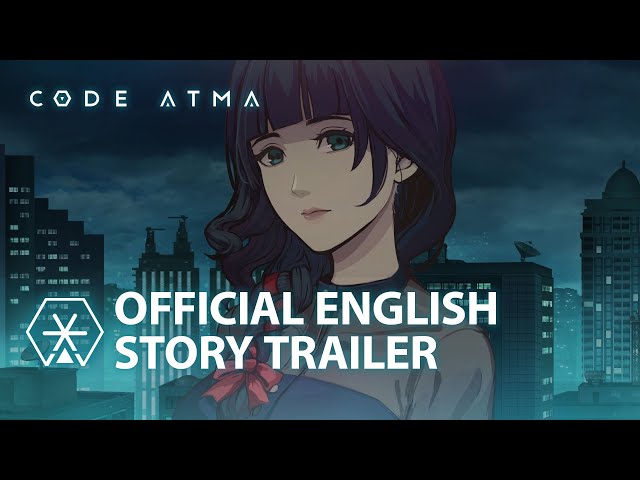 Here is a full list of the goodies you can snag around the launch:
Pocong Atma (four-star rarity)
Pocong skin
Barong Atma (five-star rarity)
454,600 gold
206,800 XP
350 soul
Ten summoning tickets
One platinum ticket (ten summons)
5,000 diamonds
Replica Kacarma equipment (S-rank rarity)
Hrusangkali Bow equipment (S-rank rarity)
But of course, these awesome freebies will only be around for a limited time. So what are you waiting for? Head over to Google Play or the App Store to download Code Atma and dive into the fun today!