Grab your apron and jump back into the barista role with the Coffee Talk double pack on Nintendo Switch, featuring Episode 1 and Episode 2: Hibiscus and Butterfly, coming soon to European stores.
Numskull Games and Serenity Forge proudly announced a European physical release of the double pack, including both games on cartridge and a digital download code for the soundtrack. This is the first time that Episode 2 is available physically, too.
The Coffee Talk double-shot is exclusive to European stores and is scheduled to release in Summer 2023. Numskull will follow with more updates as soon as pre-orders go live. Major European retailers will carry the pack, with pre-orders popping up soon in the next few weeks.
This pack marks the start of a new collaborative partnership between Serenity Forge and Numskull Games, to bring not only Coffee Talk but future titles to the European market. We're very excited to see what other releases they stir up.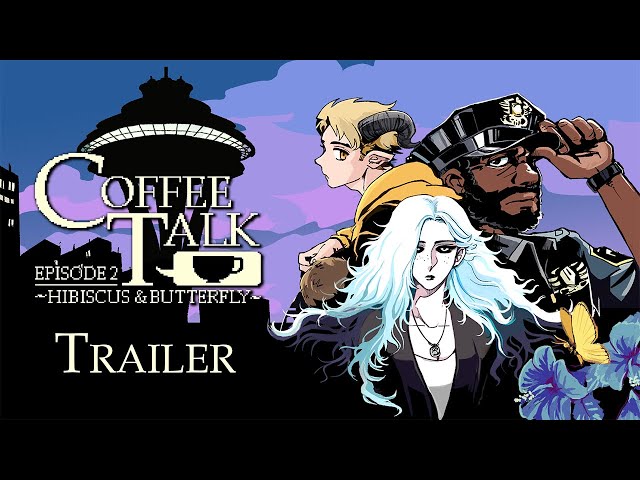 Developed by Toge Productions, Coffee Talk is a hit talking simulator set in a coffee shop where all shapes and sizes of people come in for a chat and a cuppa. Episode 2 – Hibiscus and Butterfly promises even more meaningful matches (or should we say matchas?), recipes, and problems to solve.
That's all we know about the Coffee Talk double pack on Nintendo Switch, but if you're itching for some more games, check out the best games like Animal Crossing on Switch and mobile or if we're getting a Sims Nintendo Switch version.