Are you a Roblox creator that also enjoys cutesy RPG base builder Cookie Run: Kingdom? Well, there is a competition with your name on it. Devsisters – the developer behind Cookie Run – and Roblox are giving you the chance to create your own Cookie Run: Kingdom game, with a cash prize of $50,000!
To participate, you must register via the challenge's official website. Of course, there is little hope of success if you are yet to play the adorable mobile hit. So, head on over to the App Store or Google Play and download Cookie Run: Kingdom. Naturally, Devsisters want to see as many Cookie Run characters, and buildings, in the Roblox challenge as possible.
If you aren't familiar with Cookie Run: Kingdom, it's the fourth entry in the mainline mobile series, of which there are also two spin-offs. It features endless runner action and cute cookie characters, some of which are returning faces while others are new. You can customise your kingdom as you see fit, with many buildings to choose from, including a magic laboratory and a juice bar.
Of course, Cookie Run: Kingdom features a main story, one that sees you assemble a team of cookies to fend off those that threaten your sweet paradise. By completing missions, you also receive more resources, meaning you can further develop your Kingdom. There are many components to this RPG base builder, offering plenty of inspiration for the Roblox challenge.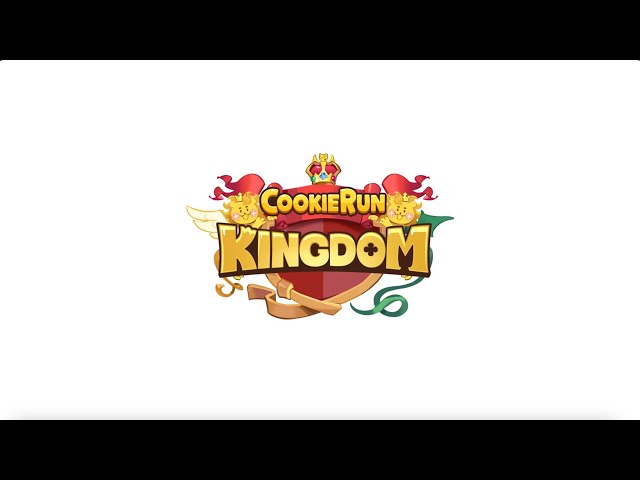 The Cookie Run: Kingdom creator challenge runs from July 12 to October 31, with the winner being chosen by November 11. Head to our Cookie Run: Kingdom codes to get ready for the challenge.
Since you're here, why not check out our lists of the best mobile RPGs and the best location-based games on mobile – go outside and get some fresh air. Alternatively, you could look at our picks for the best Android games and the best iOS games for a wider variety.