Joycity's tactical strategy game, CrossFire: Warzone is celebrating Halloween with two events to get players into the spooky season. Both events offer you a host of treats and the chance to earn an exclusive Halloween base skin.
The first event, Halloween Special Security Engagement, starts today. You must hunt down Nano-infected agents by building new tools within their stronghold. Upgrading the base security and successfully eliminating infected agents allows players to earn Nano-Infectious Agent Tokens. You can exchange these tokens for enhancements that can make your troopers considerably more powerful. Defeating Scavenger corps rewards Serums, perfect for obtaining Research Journals. Finally, taking down Massive Organic Weapons (M.O.W.S) will unlock an exclusive Halloween chat bubble named Bat Hunter.
The second event, Halloween Boom Boom with Spooky Mansion, begins one week later on October 29. Just like a traditional battle pass, it provides you with the opportunity to gather points by raising Officer levels during the event. Reaching new tiers unlocks unique rewards like power-ups for your squad, with the final reward being the Spooky Mansion base skin.
These Halloween events both end on November 3, giving players plenty of time to take down all the M.O.W.S, terrorists, and Scavenger corps the game has to offer. You can download Crossfire: Warzone over at the Google Play Store and the App Store.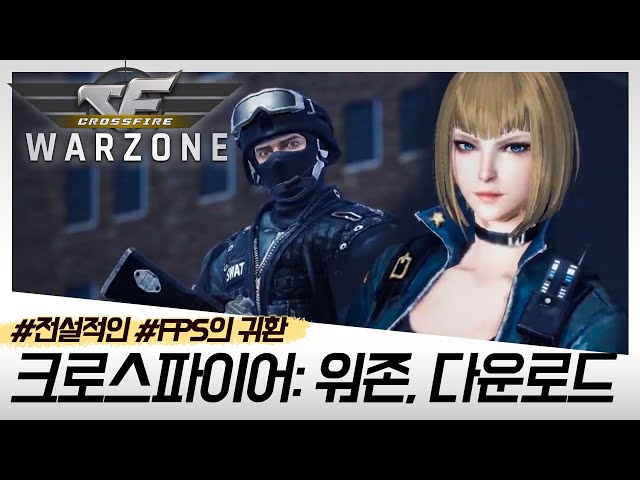 Check out our Crossfire: Warzone review to see whether this tactical game is exactly what you're after. Want even more strategy game goodness? Go take a look at our best mobile strategy games guide which showcases the very best titles available on Android and iOS devices.