Something of an oddity as the first official console port of a long-running arcade series, last year's Cruis'n Blast was a wonderful addition to the Switch's racing library (even included in our guide to the best Switch racing games), with its exciting evolving levels, bright colours, and tight controls.
The series has always been known for over-the-top action, and it's wonderful to see it translates to the Nintendo Switch so well. Where else are you able to race as a dinosaur or a unicorn? If you haven't already picked up this title, then here's some great news, Cruis'n Blast has just received a permanent price cut on the US and UK eShop. So, just how much is the Cruis'n Blast price cut?
Previously listed at $34.99/£34.99, Nintendo has slashed the price down to $19.99/£19.99, a roughly 40% reduction that makes a fantastic package look even more tempting. The future is bright for Cruis'n Blast as well, as in a recent Reddit AMA (as reported by Nintendo Life) the creators explained that their next goal is to add online multiplayer to the title, and even hinted at content beyond that. So, has the price cut convinced you to take this multicolour madness for a spin?
If you still need convincing, check out the trailer below to see Cruis'n Blast in all its giddy glory.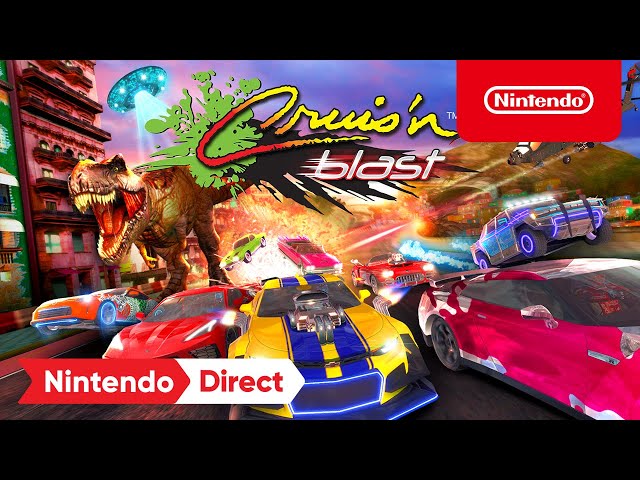 Then, just in case you have some extra money burning a hole in your pocket, be sure to check out our guide to the very best Switch games and make sure you're making the most out of gaming on the go.