Nintendo has revealed the latest game in the Nintendo Switch Online Game Trial scheme, with the stylish mech fighting game Daemon X Machina being the latest title that players can try for free. The Game Trial scheme allows Nintendo Switch Online members to download and play a game for free, within the allotted time. Like a very brief Xbox Games Pass.
Released in 2019, Daemon X Machina has players defending earth from corrupted robots in their own fully customizable mech, called an Arsenal. The game is produced by Kenichiro Tsukada, who also produced the cult classic Armored Core series. Daemon X Machina has had a steady stream of DLC and updates since release, including the addition of character customisation options based on The Witcher III: Wild Hunt.
The trial starts on September 13 and runs until September 19, giving players nearly a week to tackle the title. There's also a free demo available now, which lets you carry over your progress to the main title, so eager players can get a head start before the actual trial later this month.
You can check out the launch trailer for Daemon X Machina below, so you can decide if this giant robot fighting title is something you want on your Switch.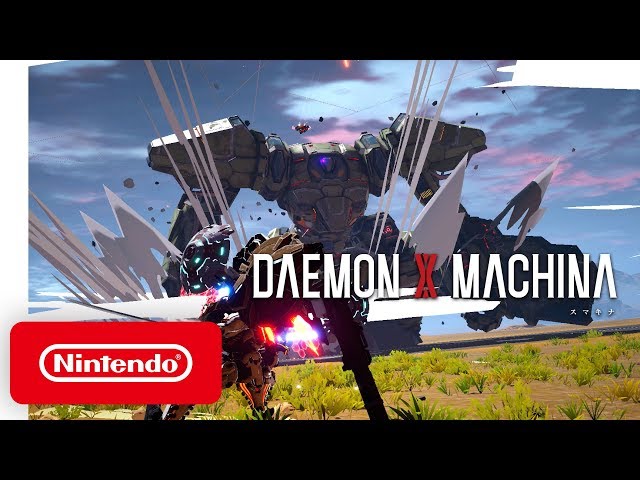 In the meantime, if you're looking for even more free gaming on your Nintendo Switch, dive into our guide on the best free Nintendo Switch games to save even more pennies.