The first DarkBind closed beta begins today, and it's fair to say that this game looks to be a dream title for MMORPG fans, as it's set in a fantasy world, and gives you the freedom to explore, customise, and fight your way. You know, all the things you expect from a game in this genre.
Currently, the DarkBind closed beta is taking place in North America and Japan, with no details on when other regions can expect to get their hands on the game. However, we do know what you can expect when you finally dive into NetEase's MMORPG. Firstly, as with most games like this, your skillset is completely customisable, meaning you can approach combat your way, and maybe even try out different styles with various characters.
Furthermore, you can look forward to exploring various lands, as DarkBand features several maps, all of which centre on a different landscape. For example, Demon's Hill is full of sand, while another area, the Catacombs, is dark, dank, and full of dangers. Naturally, the foes you face vary from location to location.
Speaking of foes, no MMORPG is complete without a range of bosses for you to face. They pose the ultimate challenge, and test your skills – sometimes, you might have to adjust your strategy to overcome such an obstacle.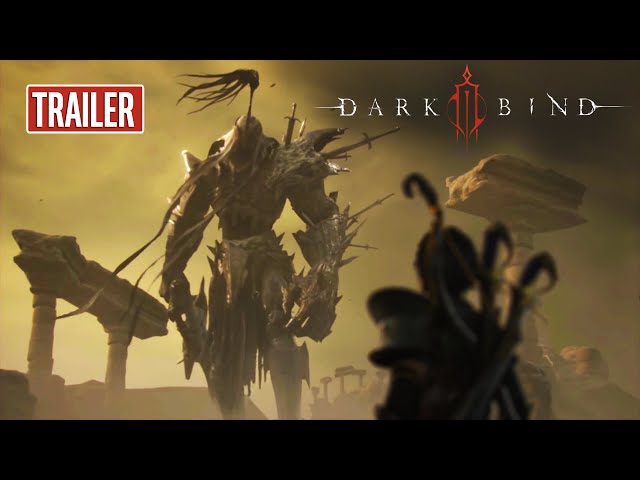 If bosses and other PvE features aren't challenging enough, perhaps you care to put your money where your mouth is, and enter the PvP modes, where many competitive players fight to prove their dominance.
What is the DarkBind release date?
For now, we don't know the DarkBind release date. However, given that closed beta tests have begun, we suspect it to come to more players in the coming months.
If you're after something similar to keep you busy while you wait for DarkBind, our list of the best mobile MMORPGs is the place to be.