Behaviour Interactive's free-to-play Dead By Daylight Mobile is receiving two Silent Hill characters to play as in an update next week, right in time for Halloween. Dead by Daylight Mobile launched in April earlier this year, and has slowly been reaching the same level of content as its older brother on consoles and PC.
Cheryl Mason from Silent Hill 3, previously known as Heather, will be making her way to the game as one of the survivors. The new killer is none other than the iconic Pyramid Head, known here as The Executioner. Pyramid Head comes equipped with his hulking blade, named the Great Knife.
Alexandre Rogaume, senior product manager at Behaviour Interactive had this to say about the recent partnership with Konami: "We are so thrilled to have the legendary Silent Hill join the ranks of Dead by Daylight Mobile. We are huge fans of the franchise and to know that mobile players can survive and kill as these iconic characters is a huge milestone for us, one that we are very proud of."
We reviewed Dead by Daylight Mobile earlier this year, awarding it a score of eight out of ten. "Overall, we're pretty impressed with Dead by Daylight Mobile," says Glen. "It perfectly achieves its goal of porting the experience to mobile in full, with a few necessary changes here and there to adapt to the smaller screen. You can find a list of all the characters in the game over at our Dead by Daylight Mobile character guide.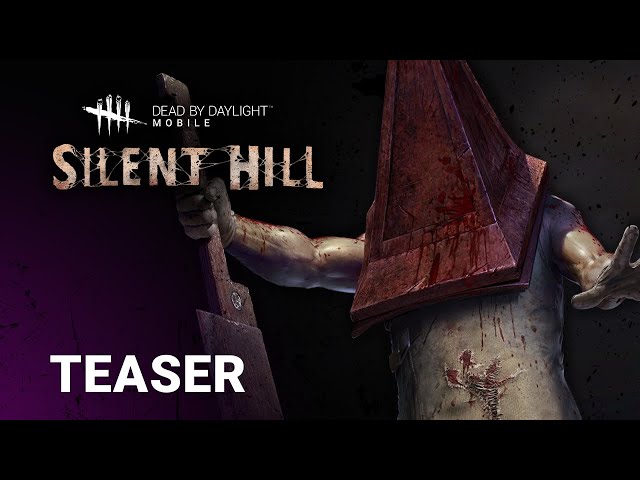 Silent Hill joins Dead by Daylight Mobile on October 26. You can download the game for free over on the App Store and the Google Play store. Want to check out some more multiplayer games to play on the go? Head over to our list of the best mobile multiplayer games to get you started.