Finally, the Dead Cells Break the Bank update has arrived on iOS as part of Apple Arcade, bringing the mobile version of the game up to speed with its PC and console counterparts. This free update is actually a three-in-one, featuring the Break the Bank game mode, the Breaking Barriers accessibility features, and the Enter the Panchaku balancing update.
As the name suggests, Break the Bank introduces more uses for your hard-earned gold. You can now use it to unlock new weapons and mutations. There are three new enemies to fight who all want your gold, so you'll have to beat them to unlock the new gold-based weapons and skills.
The Breaking Barriers update brings accessibility options to mobile so that more players can experience the game comfortably. The options mostly focus on visibility and mobility, introducing colour-blind settings and graphical changes to make keeping track of your gameplay easier.
The final aspect of the update is Enter the Panchaku, which adds balancing updates, damage buffs, and weapon interactions to make gameplay more fun. For example, bullets parried with the Cudgel now stun enemies, and the Gilded Yumi deals more damage.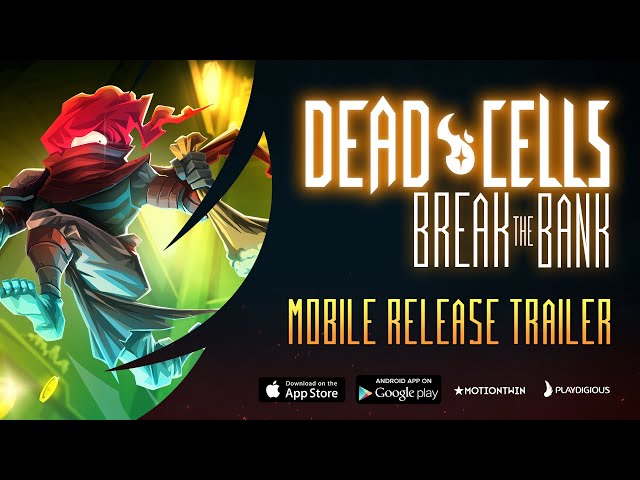 There you have it, everything you need to know about the Dead Cells Break the Bank update for Apple Arcade. Why not check out our Dead Cells download guide to get the game on whatever platform you choose?