It can be tough to find a reasonably priced Android gaming controller that also performs well and looks cool. If you've been on the lookout for some time now, oh boy do we have a deal for you. The GameSir X2 Type-C Mobile Controller is currently up to 40% off on Amazon US!
The controller boasts a durable design and ultra-low power consumption, with a Nintendo Switch-like button set up and soft rubber grips. In our GameSir X2 Type-C review, we called it "an easy-to-use, super comfortable mobile gaming controller that makes your phone feel like a Nintendo Switch."
If you're interested in picking one up, make sure you check out the link below to grab the standard GameSir for $59.99. For those of you who want to splurge a little, the new version is also currently on sale for $69.99.
You can see the GameSir X2 Type-C mobile controller in all its glory below.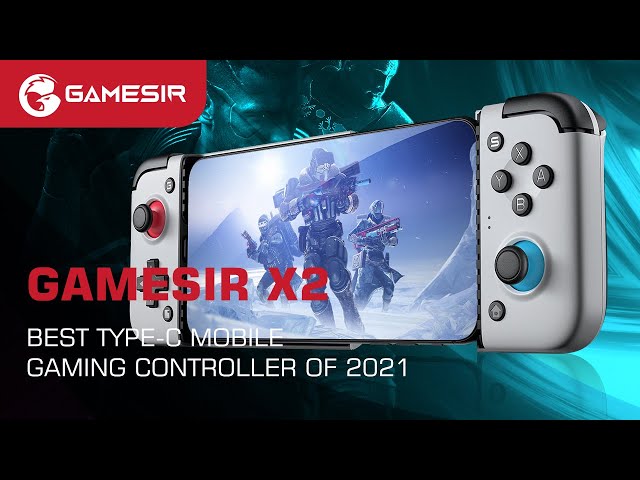 Now that you have a brand new mobile controller, take a look at our list of the best Android games to find something fresh to play.