Rayark first announced Deemo II, a sequel to its extremely popular free-to-play rhythm game, all the back in 2019. Now, as spotted by Gematsu, it's released an impressive new trailer that highlights the title's main character, touching score, and gorgeous setting.
Its predecessor, Deemo, is a piano rhythm game with a chilled vibe that still knows how to throw down a challenge. Since launch, over ten million players have jumped in across iOS, Android, PS Vita, Nintendo Switch, and PS4.
Deemo II seems to follow in its footsteps gameplay-wise, with today's trailer giving us a brief glimpse of the familiar rhythm-action, well, action. That said, its art style is really rather different and almost reminiscent of Studio Ghibli's work, which is no bad thing. When you're not blasting out tunes, you'll seemingly explore an old train station and its surroundings from a 2D perspective. From the intricate furnishings to the appealing character designs, it looks lovely.
If you're an Android player, you can pre-register your interest right now over on Google Play. Plus, the game's official website is another source of info and images.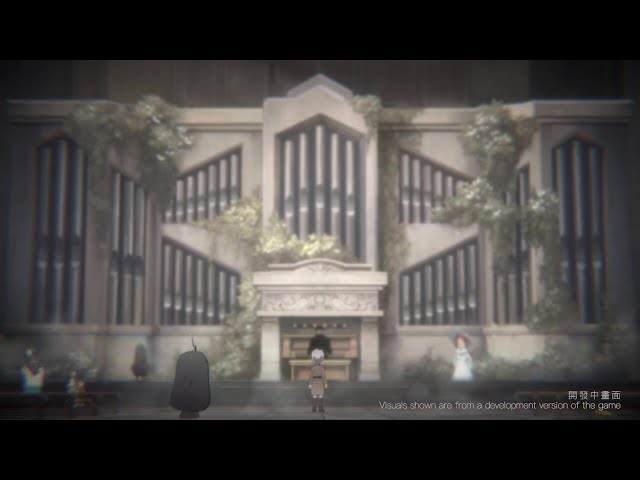 While Rayark hasn't announced the Deemo II release date as of yet, you can always keep yourself busy by checking out our full list of the best new mobile games of the year.