Developer Fabraz and publisher Playtonic Friends have announced that the 3D platformer Demon Turf is finally raising hell on Nintendo Switch on November 4. This gorgeous title uses hand-drawn animated characters in a 3D environment, to bring its world to life.
Playing as the demon-girl Beebz, you must defeat demons and take over their turf, all while managing some serious platforming feats. Fabraz announced this stylish indie months ago, and it has remained on many people's radar thanks to its standout art style and a well-received steam demo. The title looks packed full of great platforming challenges, and developer Fabraz has already posted some skilful speed-running challenges out to the community.
Fans of the 3D platforming genre should definitely check out the title when it releases on November 4, and if you love other Playtonic Friends releases like Yooka Laylee, you might even spot a few sneaky cameos along the way. Demon Turf is packed with great platforming challenges, and other content like photo mode, purchasable mods to change your playstyle, and a killer soundtrack that evokes the spirit of classic mascot platformers of old.
Check out the launch trailer to see this stylish release in motion, and see exactly why this platformer is on so many people's radars.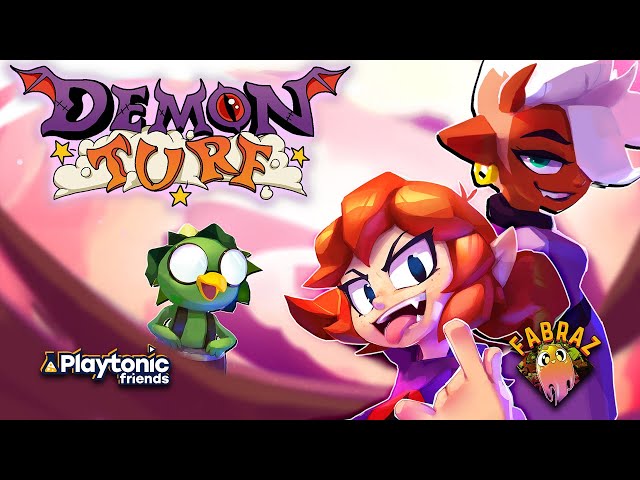 If you need even more energetic action after that, check out our guide to the best Switch sports games to find even more great ways to play.